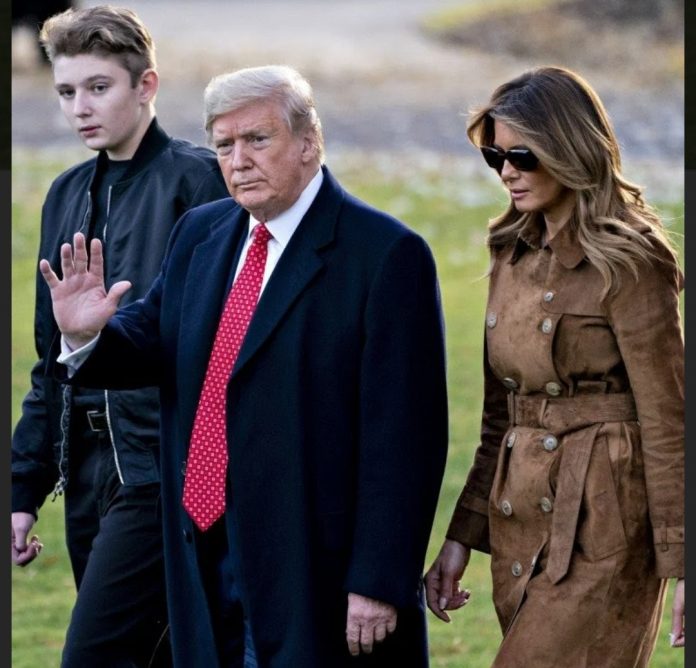 Friday, Newsmax, a far-right leaning news outlet, reported that former President Donald J. Trump returned to social media.
On Saturday, Senior Advisor to former President Trump took to social media to clear up any concerns or questions regarding the alleged post.
A Gab account with a blue checkmark was attributed to President Trump is a "fake account,"  Miller tweeted.
This is a fake account.

"Trump Returns to Social Media With Gab Post" https://t.co/xURNgU4dYO #Newsmax via @Newsmax

— Jason Miller (@JasonMillerinDC) February 7, 2021
However, the posting appeared to respond to Rep Jamie Raskin's (D-MD) letter requesting former President Trump appear and testify at the scheduled Senate impeachment trial set to begin on January 9.
The entire post was an image of the curt three-sentence note from attorney David Schoen.
"We are in receipt of your latest public relations stunt,"the letter begins.
"As you certainly know, there is no such thing as a negative inference in this unconstitutional proceeding. Your letter only confirms what is known to everyone; you cannot prove your allegations against 45th President of the United States, who is now a private citizen."