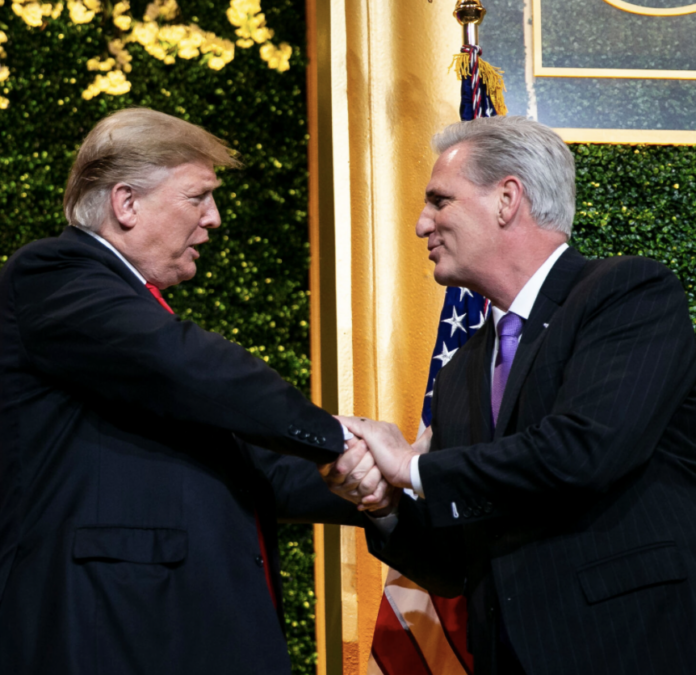 In the House of Representatives, a nasty fight is underway. Despite Republicans now controlling this chamber, it remains in disarray, due to the lack of an elected House Speaker. Without a House Speaker, the chamber and its members can't proceed with their various duties.
Right now, Rep. Kevin McCarthy has the support of most GOP House members. However, about 20 Republicans are holding out. It is their view that McCarthy is not conservative enough. Some holdouts also believe McCarthy doesn't have a preferable track record of standing up to Democrats.
There have been at least 11 different votes so far; however, the stalemate remains. Though in the midst of this, the present lack of necessary votes for McCarthy's speakership proves that former President Trump's hold over the Republican Party is waning.
Trump's endorsement is not enough
On Truth Social and via other forums, the former president has been clear that he believes McCarthy ought to be the House Speaker. Though Republican holdouts, such as Reps. Matt Gaetz and Lauren Boebert, continue to oppose McCarthy anyway.