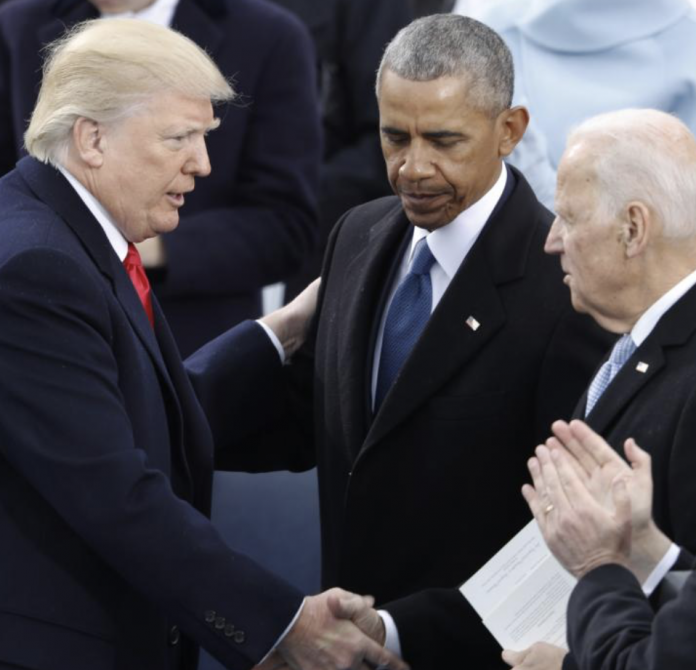 On Saturday, President Donald Trump expressed his thoughts about Joe Biden and his standing in the political world.
An Overview of President Trump's Statements
During an interview with Fox News, Trump weighed in on the former vice president. His specific statements read as follows:
"He ran two or three times, he never got above 1 percent. Then, Obama came along and took him off the trash heap; [Biden] became a vice president, and now he's probably leading."
The president furthermore slammed Biden as "weak," stating that only time will tell what's to come.
"We'll see what happens with him. So far, I love the competition, I love what I see."
The History Between Trump and Biden
Donald Trump and Joe Biden have shared an antagonistic relationship with one another, to say the least. Neither men have ever been in the other's fan club; moreover, from a purely political standpoint, both Trump and Biden maintain wholly contrasting viewpoints.
Throughout the 2016 election, Biden regularly campaigned against Trump. He urged Americans to vote against the president on countless occasions. Although Biden did attend Trump's inauguration, the former vice president's criticism of Trump remains ongoing.