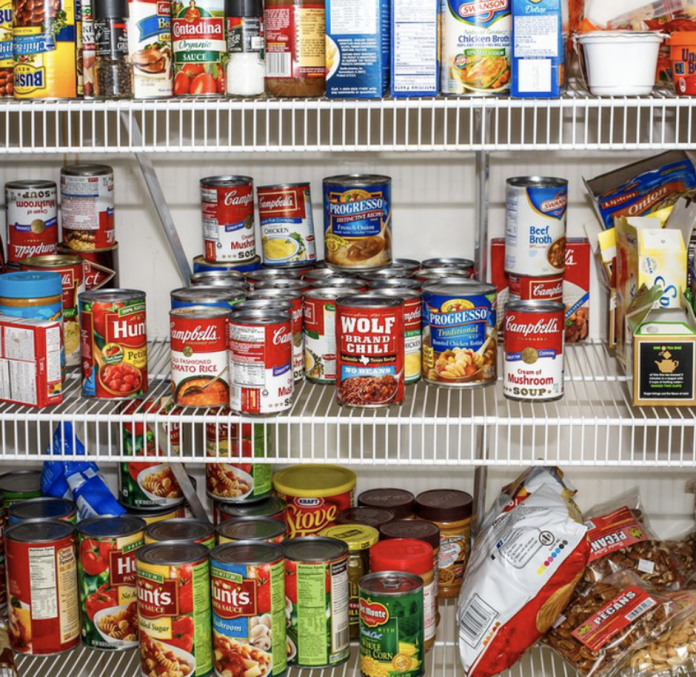 New reports over this weekend state that federal employees are now turning to food banks for nourishment; this comes as the current government shutdown remains underway, leaving hundreds of thousands of federal workers without their paychecks.
A Closer Look at Federal Employees at Food Banks
The Washington D.C.-based Capital Area Food Bank reports an influx of federal employees. Yesterday, the food bank attracted roughly 200 individuals who came to acquire canned goods and produce. Over the course of this weekend, The Capital Area Food Bank has doled out 30,000 pounds of produce. It goes without saying that food supplies are in high demand.
Radha Muthiah, the CEO and president of The Capital Area Food Bank, issued the following statements about federal employees who are coming to food banks:
"We've had someone say 'I'll pay you back after I get my paycheck, but I just need [food] now.' It's hard for a lot of people. It's a matter of pride, being able to have taken care of themselves and their families and now having to depend on others."