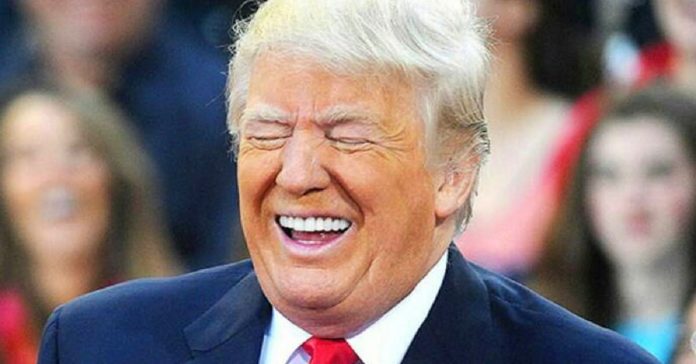 President Donald Trump says it's "disgraceful" that a list of proposed questions from special counsel Robert Mueller was "leaked" to the news media.
The New York Times late Monday published around four dozen questions compiled by Trump's lawyers during negotiations with Mueller's investigators earlier this year over the prospect of a presidential interview. Mueller is investigating Russian meddling in the 2016 election, whether Trump's campaign was involved and if the president obstructed justice after the campaign.
The Times report said Trump's lawyers compiled the questions into a list and that document was "provided to The Times by a person outside Mr. Trump's legal team."
The questions range from Trump's motivations for firing FBI Director James Comey a year ago to contacts Trump's campaign had with Russians. Although Mueller's team has indicated to Trump's lawyers that he's not considered a target, investigators remain interested in whether the president's actions constitute obstruction of justice and want to interview him about several episodes in office. They have not yet made a decision about an interview.