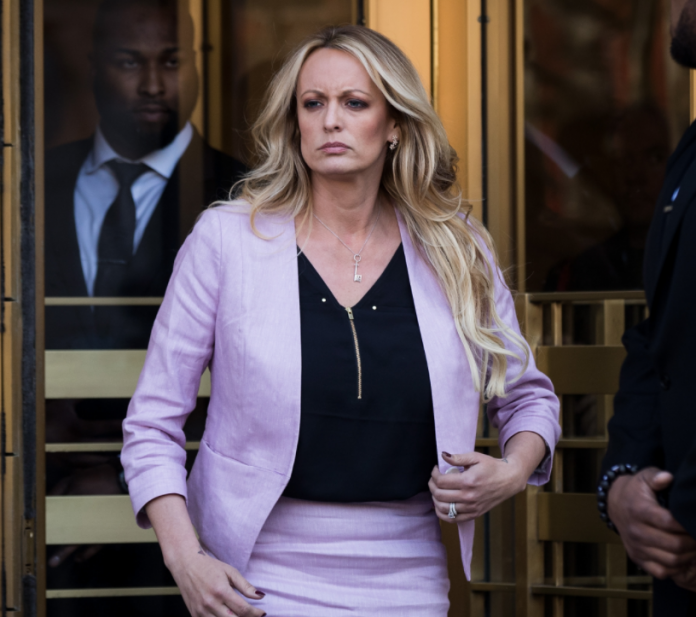 On Monday, adult film actress Stormy Daniels filed a defamation lawsuit against President Trump, reports The Hill.
An Overview of the Defamation Lawsuit
Daniels' lawsuit alleges that one of President Trump's tweets defames her character and leaves her vulnerable to various threats and other forms of harm. Last month, Stormy Daniels and her attorney Michael Avenatti appeared on The View for a joint interview. During the interview, Daniels and her lawyer released a sketch of an individual whom Daniels says threatened her in a Las Vegas parking lot.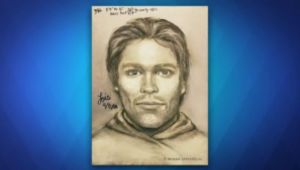 According to Daniels, the unnamed man issued the following threat:
"That's a beautiful little girl; it'd be a shame if something happened to her mom. Forget about the story. Leave Mr. Trump alone."
However, President Trump's account is different. He claims that no such man exists and furthermore took to Twitter to express his side of the story on April 18, 2018: