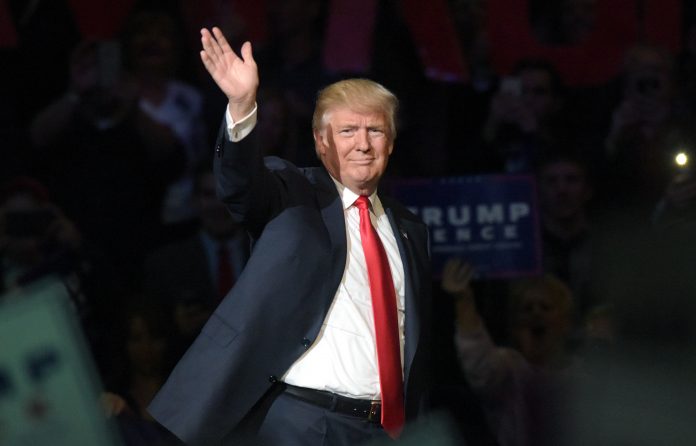 Since leaving the White House back in January, former President Trump has not faded away into the ether. In fact, the 45th president remains very much active in the realm of politics.
Earlier this year, Trump spoke at the 2021 Conservative Political Action Conference (CPAC). The former president has furthermore given multiple interviews, put out a series of press releases on relevant political matters, and otherwise maintained status in the GOP.
This weekend, however, marked the return of the iconic Trump rallies. On Saturday evening, the former president traveled to Ohio to rally with supporters in the very first rally since Biden took the White House.
What to know about Trump's rally in Ohio on Saturday
News about Saturday night's Trump rally broke in time for Americans to plan to be there. Some of the fiercest Trump loyalists even set up campers outside of the event venue on Thursday and Friday.
The 45th president rocked the house in Ohio. Trump discussed myriad pressing issues, from the Biden presidency to critical race theory, Democrats' new push for gun control, and more. Trump also noted the importance of the Republican Party taking back control of Congress after next year's midterm races.