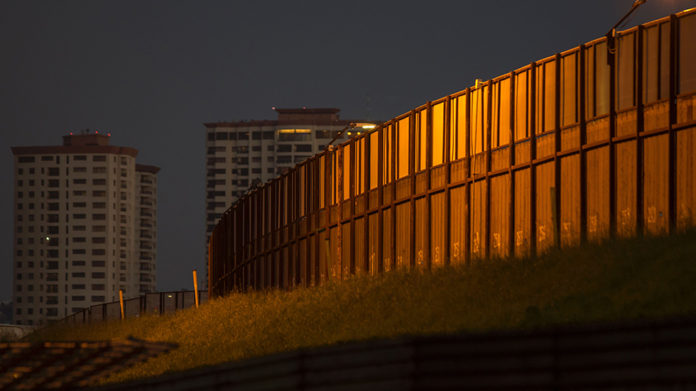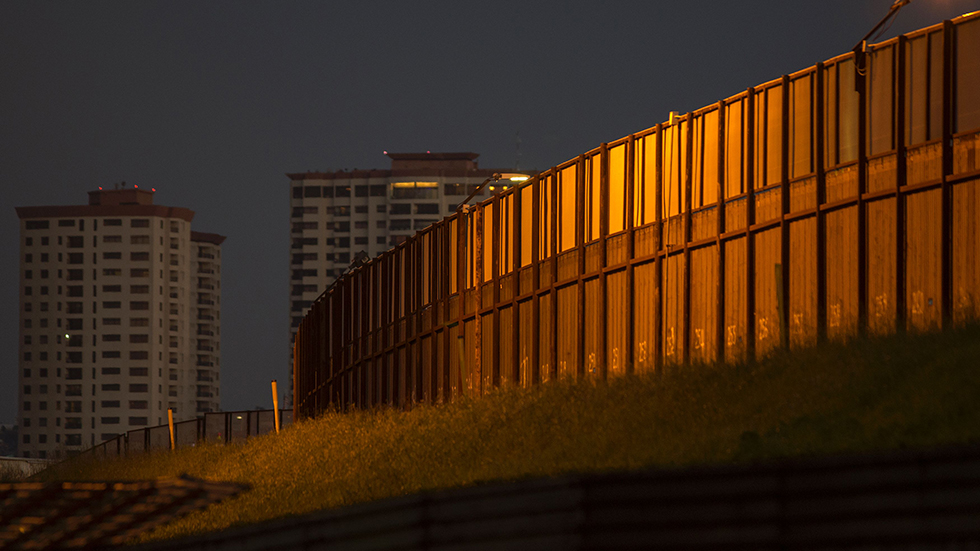 On Sunday, the Trump administration sent Congress a long list of demands for immigration reform, in exchange for legal cover for dreamers. The move jeopardizes any hope for a bipartisan solution for dreamers, given Trump's recent cooperation with Democrats.
In the letter to Congress, President Trump said his demands are taking into account "dangerous loopholes, outdated laws and easily exploited vulnerabilities." Among the White House's demands are border wall construction, 10,000 new border agents, tightening of asylum laws, and denial of federal grants to "sanctuary cities." The White House is also urging Congress to stem the flow of children fleeing violence in Central and South America and to mandate the use of E-Verify. Employers use E-Verify to confirm citizenship and immigration status.
Who's Behind the Strict Reforms?
Stephen Miller, policy advisor, and Attorney General Jeff Sessions are likely behind these hardline propositions. Both men have emerged as extremely tough figures on immigration and illegal entry to the U.S.