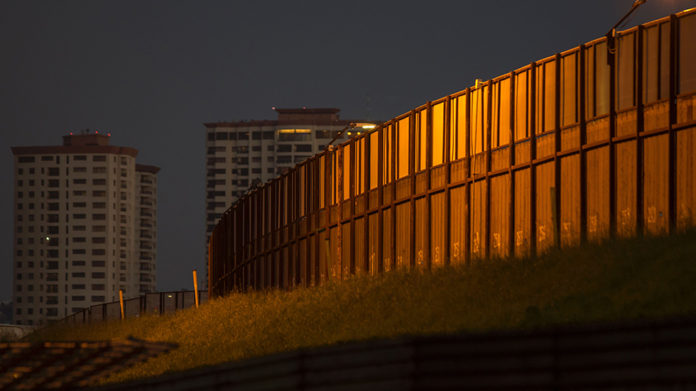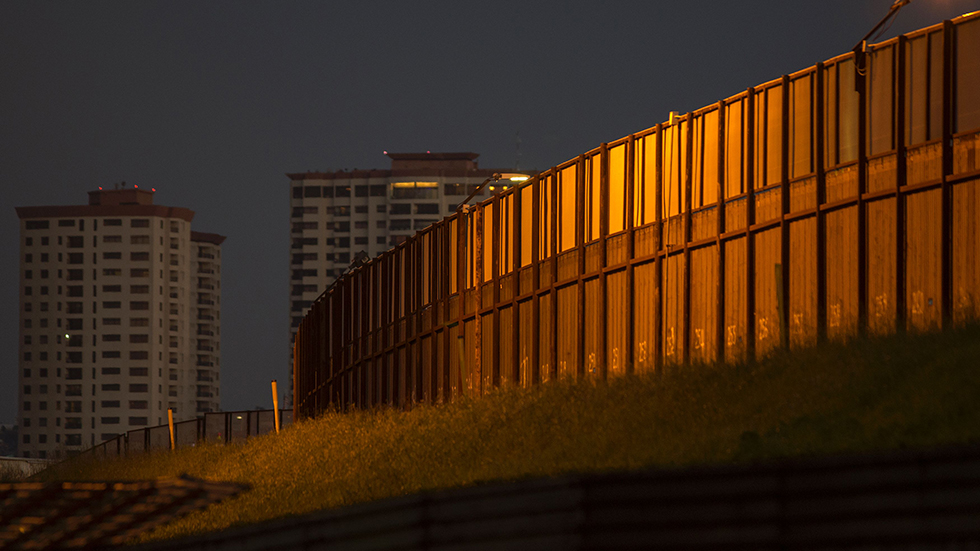 On Sunday, the Trump administration sent Congress a long list of demands for immigration reform, in exchange for legal cover for dreamers. The move jeopardizes any hope for a bipartisan solution for dreamers, given Trump's recent cooperation with Democrats.
In the letter to Congress, President Trump said his demands are taking into account "dangerous loopholes, outdated laws and easily exploited vulnerabilities." Among the White House's demands are border wall construction, 10,000 new border agents, tightening of asylum laws, and denial of federal grants to "sanctuary cities." The White House is also urging Congress to stem the flow of children fleeing violence in Central and South America and to mandate the use of E-Verify. Employers use E-Verify to confirm citizenship and immigration status.
Who's Behind the Strict Reforms?
Stephen Miller, policy advisor, and Attorney General Jeff Sessions are likely behind these hardline propositions. Both men have emerged as extremely tough figures on immigration and illegal entry to the U.S.
Stephen Miller rose in the White House ranks quickly as one of Trump's most right wing advisors. At only 32, Miller has survived the ouster of Sebastian Gorka and Steve Bannon. In their wake, he has become one of the sole, hard right voices in the White House on issues like immigration. Miller will do press conferences from time to time. In one of his most memorable appearances, he verbally jousted with reporters over the Statue of Liberty. The statue's quote, which welcomes refugees, shouldn't be used, according to Miller, to characterize immigration policies. His justification was that the quote was added 17 years after the statue was finished.
Illegal Immigration Numbers
According to a 2016 report, illegal immigration has slowed in recent years. The number of illegal immigrants has also been declining for a decade, falling below 11 million. Pew Research pegged the highest level at 12 million in 2014. Tighter border security and shifting economics on both sides of the U.S.-Mexico border are likely the reasons behind the drop. Of the ten states with the highest number of undocumented immigrants, Texas and Virginia were the only ones that saw a rise from 2010-2014.
Reactions from Across the Aisle
A few weeks ago, Trump received scorn from his base for cooperating with Democratic congressional leadership on immigration. It appeared that he was striking a new bipartisan tone, by circumventing Republicans on the issue. Now with this list of demands, cooperation on the matter is in doubt. The Democratic Congressional leadership, Chuck Schumer and Nancy Pelosi, issued a joint statement expressing their dismay.
"The administration can't be serious about compromise or helping the Dreamers if they begin with a list that is anathema to the Dreamers, to the immigrant community and to the vast majority of Americans."
Schumer and Pelosi added that "If the president was serious about protecting the Dreamers, his staff has not made a good-faith effort to do so." According to NY Times reporting, a White House official warned that Trump would ultimately not accept a deal that included citizenship for dreamers. This flies in the face of even the President's own recent statements.