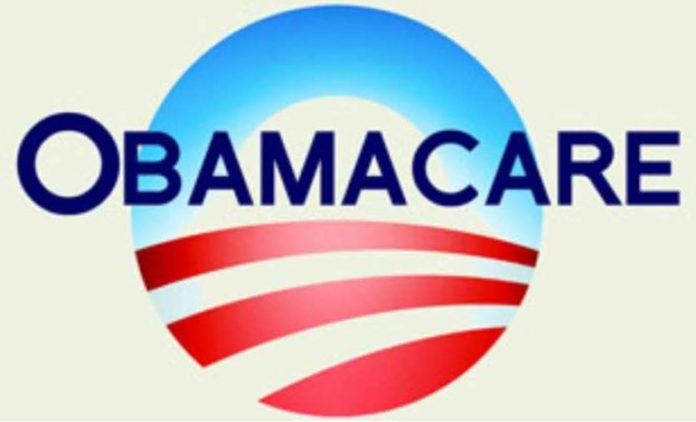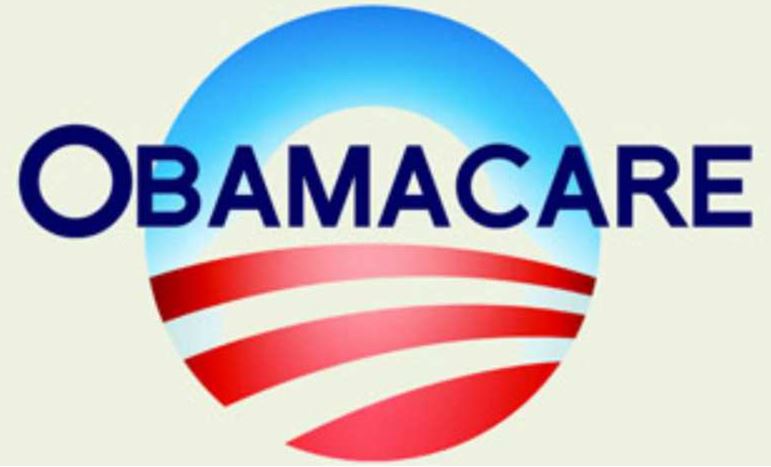 Obamacare premiums for major medical plans may increase an average of 45% in Florida starting on January 1, 2018.
According to the Florida Office of Insurance Regulation (FLOIR), health insurers offering Obamacare plans requested rate hikes.
There are six health insurers offering Obamacare plans on and off exchanges in Florida next year. These companies include BlueCross and Blue Shield, Celtic Insurance Company, Florida Health Care Plan, Health First Commercial Plans, Health Options, and Molina Healthcare of Florida.
Health First Commercial Plans requested the lowest rate increase of 26.5%. On the other hand, Molina Health Care requested the highest rate hike of 71.2%.
There are three other health insurers offering Obamacare plans off exchange markets only. These insurance companies also requested rate increases from 38.7% to as much as 80%.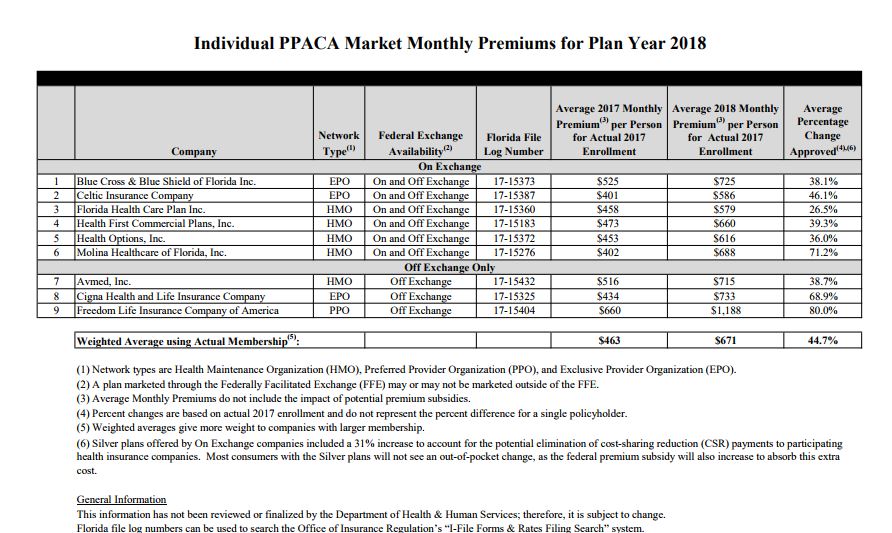 Federal subsidy will increase to absorb the extra cost
The FLOIR explained, "The majority of this increase – 31 percentage points – is directly attributable to Silver plans offered on the Exchange. Most consumers with the Silver plans will not see an out-of-pocket change, as the federal premium subsidy will also increase to absorb this extra cost."
In fact, FLOIR said low income families and individuals will see a small reduction in Obamacare premium payments next year. A family of four earning $53,000 and an individual earning $27,000 shouldn't be worried about their premium.
Additionally, FLOIR said, "Consumers enrolled in a Silver on-Exchange plan that do not receive a premium subsidy will have the option of purchasing a similar off-Exchange Silver plan without this extra cost."
Health insurance plans other than the on-Exchange Silver plans will increase an average of 18%, according to FLOIR. The average unsubsidized health insurance plan for a family of four in 2018 will be $17,000.
In 2016, consumers in Florida enrolled in on-Exchange plans received $4.7 billion total premium federal subsidies. The federal reimbursements of cost-sharing reductions or payments directly to insurers totaled $1.3 billion.