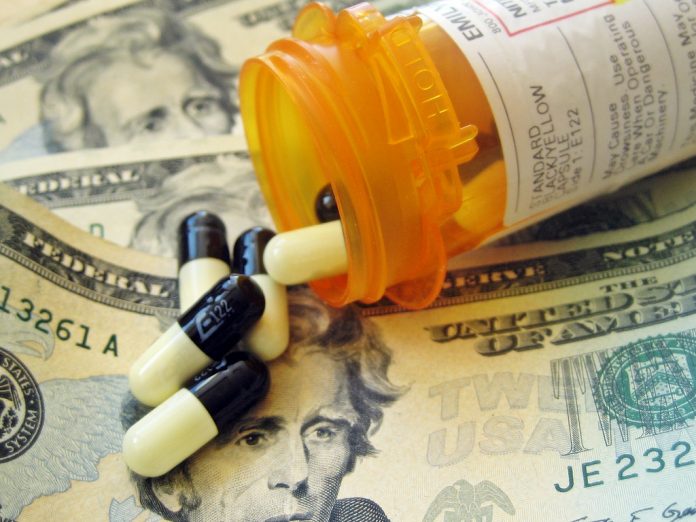 After more than a year of promises, President of the United State Donald Trump is finally revealing what his plans are for decreasing drug prices. The plans, however, don't include a key promise to use the buying strength of the government's Medicare program in order to lower the costs for seniors.
Bold Promises?
Trump blamed the pharmaceutical industry when was a candidate. He also accused companies of getting away with murder. As a president, he filled his administration with people who are deeply tied to the industry. . One of those people is Alex Azar, a former executive at Eli Lilly. He also turned away from major reforms.
Trump's officials, including Azar, promised bold action about the problem.
Outrage Over Drug Costs for Years
Americans are facing price pressure from numerous sources, and this is the reason why the public outrage has been growing for years. New drugs for life-threatening illnesses premier at premium prices of over $100,000 per year. Older medicines for more common diseases, such as asthma or diabetes rise in price by approximately 10% per year. Meanwhile, Americans are required to pay more to the pharmaceutical industry because of less beneficial the health insurance plans.
Lower Prices Not Guaranteed
Director of Memorial Sloan Kettering's Center for Health Policy and Outcomes Dr. Peter Bach thinks that progress is coming. He expects constructive changes.
Others are saying that because it all starts with the initial prices of drugmakers, lower prices are not guaranteed.
Unlike most other countries, the U.S. government is not regulating medicine prices. This leaves an option to drugmakers to charge as much as the market will bear. This results in the highest drug prices in the world. According to the Organization for Economic Cooperation and Development, the US spent $1,162 per capita on prescription medicine.
Questions from the American People:
Is capitalism the only reason drug prices are so high in America?
Will reduced prices for prescriptions mean less money spent on medical research?
Can the Trump administration regulate drug prices without falling into socialism?
How would lower drug prices affect the American economy?