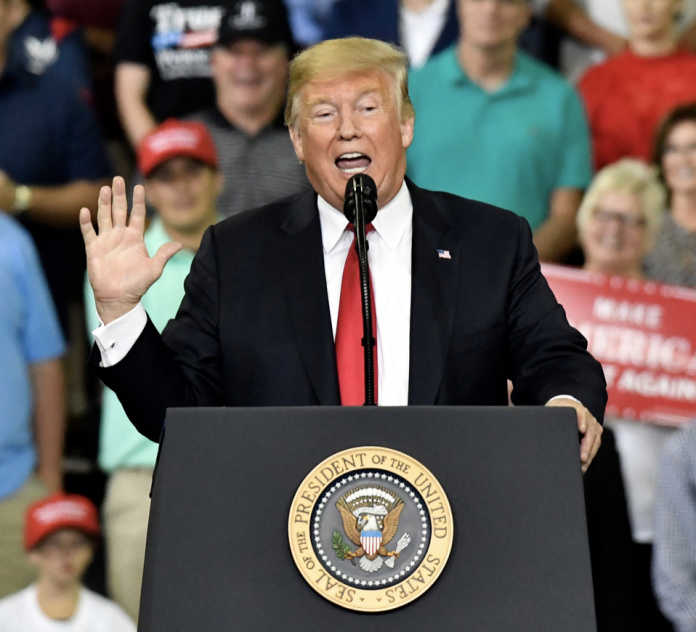 Yesterday, special counsel Robert Mueller delivered some remarks on the Russia investigation which concluded earlier this year.
During his statements, he made various open-ended, ambiguous points; both progressives and conservatives have chosen to focus on different points and various means of interpreting said points.
However, the public remarks from Mueller prompted a response from President Trump. Both on Twitter and while engaging with the press, the president shared his thoughts. Trump weighed in on matters regarding the Russia investigation and House Democrats who are dying to impeach him.
Everything You Need to Know about President Trump's Reaction
Like many Americans on the right-wing, the president maintains that Mueller's investigation was politically motivated. Furthermore, Trump believes that Mueller personally dislikes him, another factor which Trump says impacted the Russia investigation.
In the president's own words:
"I think Mueller is a true never-Trumper. He's somebody that dislikes Donald Trump."