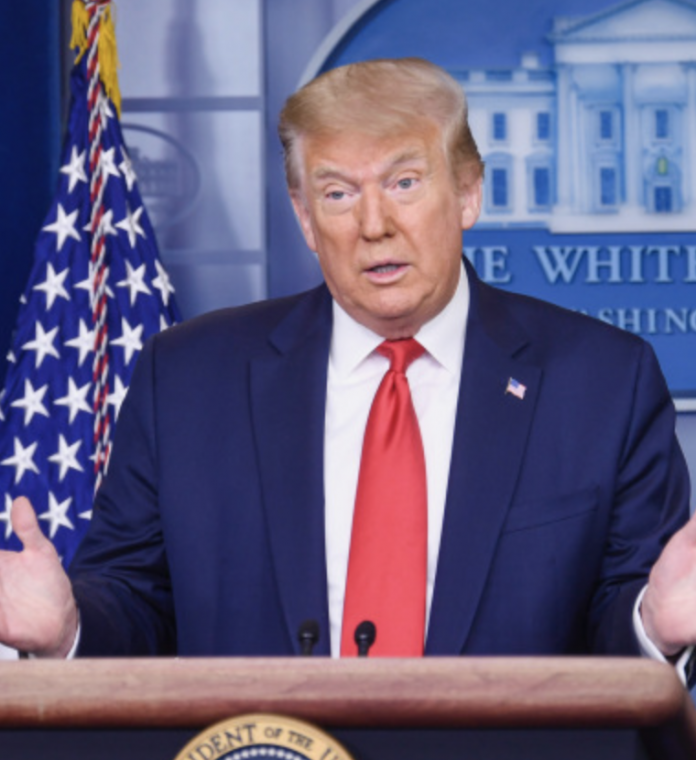 During the 2020 presidential election, the Trump and Biden campaigns have repeatedly taken shots at one another. While the president seeks another four years in office, the former vice president seeks to ascend to the White House and prevent a second Trump term.
Right now, the nation is largely concerned about violence breaking out across various American cities. Conservatives have made the case that it's no coincidence to see mayhem and riots breaking out in localities managed by Democrats.
Earlier this week, the president spoke with Fox News anchor Laura Ingraham. During this conversation, Trump warned that folks within "the dark shadows" are controlling and manipulating Joe Biden.
Trump on Biden, riots, and the "dark shadows"
The president consistently remains critical of the violence, looting, and other crimes happening in various cities.
According to new reports, the Department of Homeland Security (DHS) is looking into who precisely is funding rioters; however, the president believes that certain "stupid rich people" are putting up the funds for folks to riot and pillage communities.