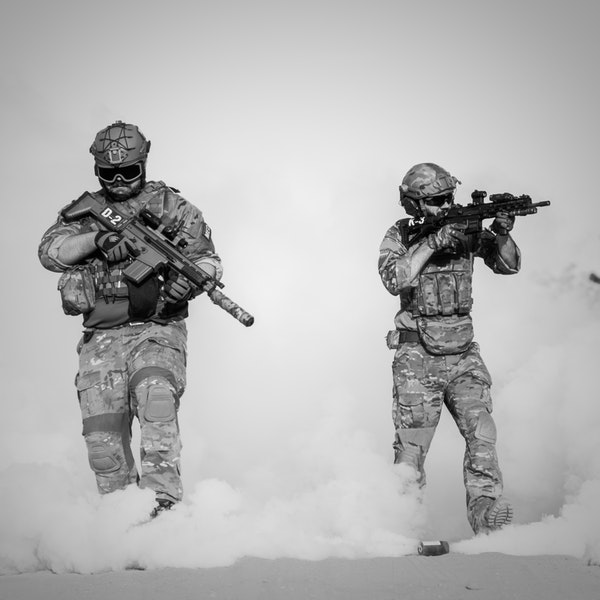 Mexican cartels have been a growing hazard to both American and Mexican societies for the past few decades.
They are responsible for the deaths of hundreds of thousands of people both directly and indirectly through brutal violence, bribery, and drugs.
While they may be glorified in some TV shows and movies, they are far from glamorous in real life. Reports show that violence due to Mexico's drug war has now outpaced the number of civilian deaths from both Afghanistan and Iraq wars combined.
In an attempt to get a strong hold on the violence, President Trump is looking to label Mexican drug cartels as terrorists organizations. According to a tweet from the president, all the necessary paperwork has been completed in order to designate this group a terrorist threat. This would place Mexican traffickers on a list that includes the Islamic State and al-Qaeda.
This level of action from the United States would mean harsher financial repercussions, sanctions, and asset freezing for Mexico as well as legal ramifications.