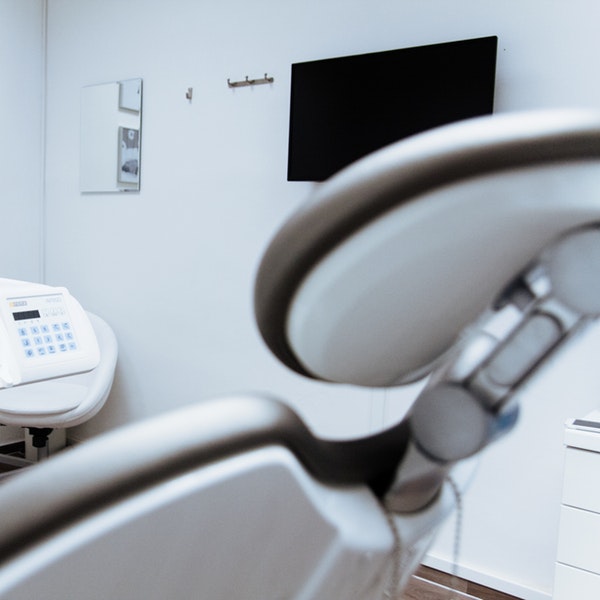 " A new standard of care." Those were the words Dr. Seth Lookhart sent in lightheartedness to friends after performing a dental procedure on a patient while riding a hoverboard.
Back in 2016, the 34-year-old Alaskan dentist shared a video where he is extracting a patient's took while riding a hoverboard. He is now facing 43 charges of fraud, including trying to defraud Medicaid and medical assistance fraud.
The patient was identified in court as Veronica Wilhelm who was sedated while the dentist performed the procedure. She shared with NBC News affiliate, KTUU that if she had been awake and aware of his actions she would not have let him operate on her.
This is one incident that was filmed. No one's sure how many times he's actually done something this reckless while patients were sedated.
In addition to recklessly performing a procedure, prosecutors are also stating that he used costly, unnecessary IVs instead of local anesthesia. This allegedly  allowed him to plan a scheme where he could cut out his partners by billing Medicaid with a different ID.