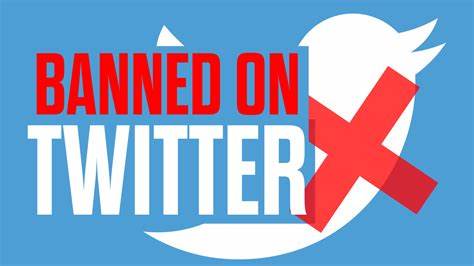 According to an Axios report, a Twitter ban on Nick Fuentes remains. He tried to reinstate his Twitter account after Elon Musk purchased the platform.  
According to reports his now-banned new account was using the handle @spookygoblin8. But the account was blocked. And the ban on Fuentes remains.
Fuentes is the founder of the America First Foundation which is labeled by the Department of Justice as a white supremacist organization.
The former YouTuber had his account suspended on YouTube in February 2021 for "hate speech." In December 2021, he was suspended on Twitter for violations of Twitter's content moderation policy. And he was banned on several other social media platforms around the same time.
Fuentes is self-described as an American nationalist, Christian conservative, and a paleoconservative.
He has openly, often in rants laced with vulgarity expressed antisemitic views, anti-gay views and is known as a Holocaust denier.
 Fuentes' followers call themselves "Groypers." In the recent years they have been protesting and shouting down more right leaning groups like Turning Point and speaking events by former President Trump's son Don Jr.