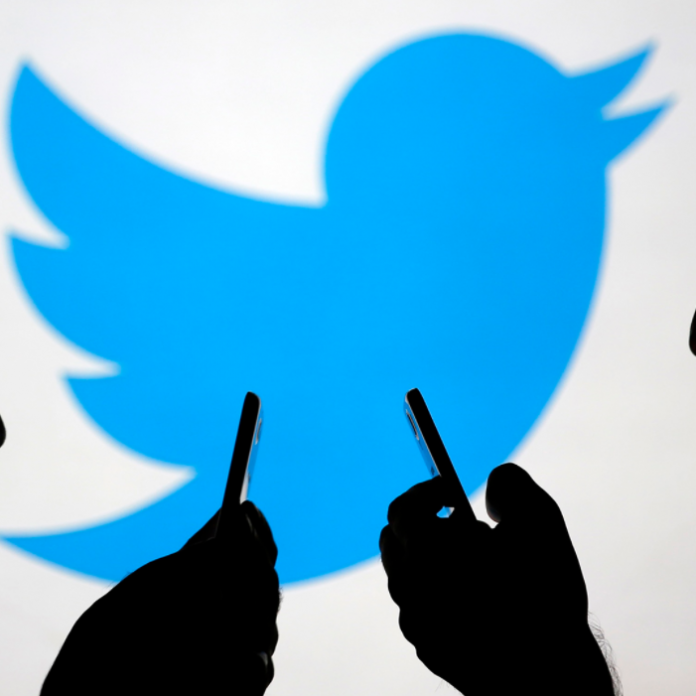 Twitter Inc (NYSE: TWTR) agreed to pay $809.5 million to settle a consolidated class-action lawsuit filed by shareholders alleging that it committed securities fraud. The social media company settled on the eve of a jury trial.
KBC Asset Management NV and the National Elevator Industry Pension Fund were the lead plaintiffs in the securities fraud class-action lawsuit against Twitter. The initial complaint was filed against the social media company and its directors and officers in September 2016.
In the lawsuit, shareholders alleged that Twitter committed securities fraud by concealing the fact that its user growth was dormant and its user engagement was declining. Its nondisclosure of these material key metrics resulted in TWTR shares trading at artificially inflated levels. TWTR's stock price plummeted by 20% when the truth about its user growth and user engagement came out.
The settlement with Twitter is "record-breaking"
KBC Asset Management and the National Elevator Industry Pension Fund sued Twitter to recover their losses and the losses of other shareholders who acquired TWTR shares from February 6 to July 28, 2015.