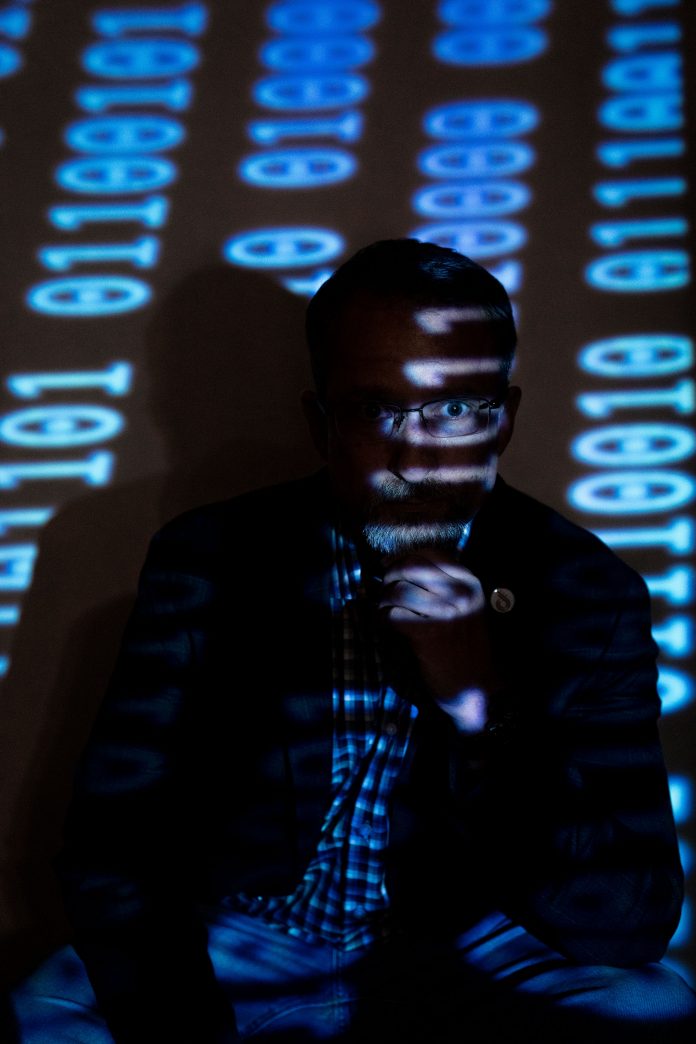 Two years ago, Twitter founder and CEO Jack Dorsey brought in a new Head of Security. He hired famous hacker Peiter "Mudge" Zatko to deal with Twitter's urgent cybersecurity problems. Who would have guessed that Mudge would become the not-so-anonymous Twitter whistleblower?
In mid-August Zatko's attorney filed a 200-page bombshell report with the SEC, FTC, and the Justice Department.  His lawyer is John Tye, founder of Whistleblower Help.
When he went public the "ethical hacker said he is doing the job he was hired for. And that Twitter is vital to American democracy. "Jack Dorsey reached out and asked me to come and perform a critical task at Twitter. I signed on to do it and believe I'm still performing that mission," he explains.
Mudge Mission
Zatko started as a software engineer in the early 1990s. Then he became a famous hacker who led the "Cult of the Dead Cow." His hacker gang was protecting US interests and pioneering cybersecurity.
In 1998, Mudge testified before Congress, as an expert in computer security. He went on to have senior jobs at Google and Stripe before he was recruited by Dorsey.