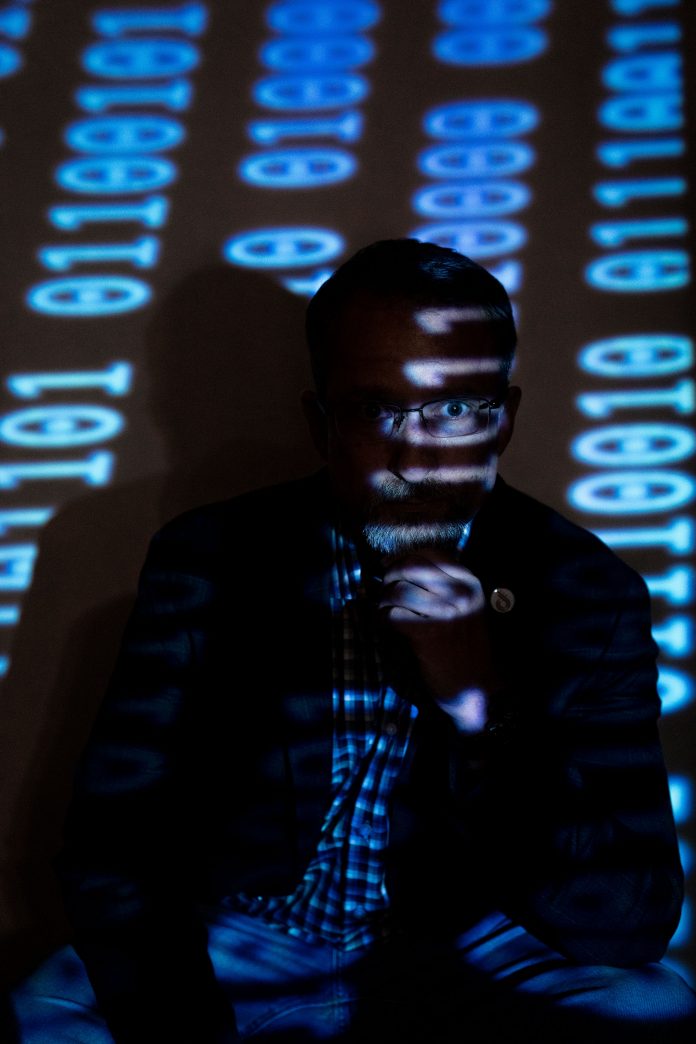 Two years ago, Twitter founder and CEO Jack Dorsey brought in a new Head of Security. He hired famous hacker Peiter "Mudge" Zatko to deal with Twitter's urgent cybersecurity problems. Who would have guessed that Mudge would become the not-so-anonymous Twitter whistleblower?
In mid-August Zatko's attorney filed a 200-page bombshell report with the SEC, FTC, and the Justice Department.  His lawyer is John Tye, founder of Whistleblower Help.
When he went public the "ethical hacker said he is doing the job he was hired for. And that Twitter is vital to American democracy. "Jack Dorsey reached out and asked me to come and perform a critical task at Twitter. I signed on to do it and believe I'm still performing that mission," he explains.
Mudge Mission
Zatko started as a software engineer in the early 1990s. Then he became a famous hacker who led the "Cult of the Dead Cow." His hacker gang was protecting US interests and pioneering cybersecurity.
In 1998, Mudge testified before Congress, as an expert in computer security. He went on to have senior jobs at Google and Stripe before he was recruited by Dorsey. 
Twitter hired Zatko to fix its myriad of cybersecurity issues. And he became head of security after a series of embarrassing hacks. 
The highest-profile cyber-attack impacted accounts belonging to then President Donald Trump, Barack Obama, Elon Musk, Warren Buffett, Jeff Bezos, Kim Kardashian, Kanye West, and Mike Bloomberg.
After Dorsey stepped down Zatko had a strained relationship with the new Twitter CEO Parag Agrawal. And was fired earlier this year. 
He claims the San Francisco-based company early forced him out when he insisted that there was a security crisis.
The super hacker is loudly blowing the whistle. Among other things he's alleging Agrawal would not give the board a full accounting of the social media site's glaring security flaws. And claims he was asked to mislead the board with a cover-up report. 
Mudge says that Twitter has become a security risk for the US. And that it reneged on a deal with the Feds to protect user data. And accuses the company of operating on an out-of-date server infrastructure leaving it vulnerable.
Twitter Statement
Twitter dismissed Zatko's allegations, saying that the company views cybersecurity and safeguarding user data as top priorities. They also claim that Mudge was fired for poor performance.
"Mr. Zatko was fired from his senior executive role at Twitter for poor performance and ineffective leadership over six months ago," the Twitter spokesperson said.
"While we haven't had access to the specific allegations being referenced, what we've seen so far is a narrative about our privacy and data security practices that is riddled with inconsistencies and inaccuracies and lacks important context."
"Mr. Zatko's allegations and opportunistic timing appear designed to capture attention and inflict harm on Twitter, its customers and its shareholders," the company representative added.
"Security and privacy have long been company-wide priorities at Twitter, and we still have a lot of work ahead of us."