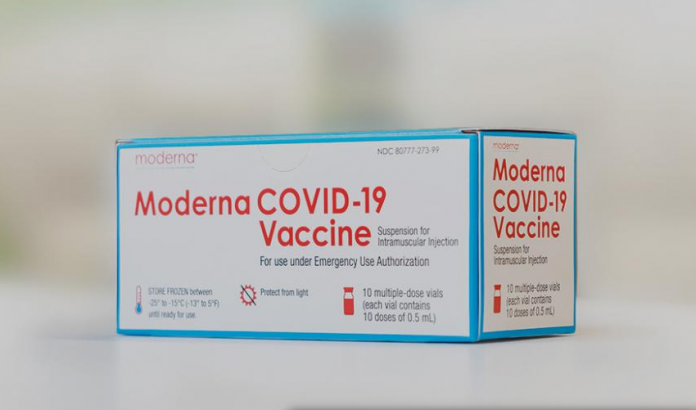 With the vaccine roll-outs across the globe, fears of taking vaccines against the Covid-19 have been growing in the last few months. For instance, several deaths were reported after receiving vaccines, and the newest vaccine-related deaths are in Japan.
According to Japan's health ministry, two people died after receiving Moderna Covid-19 vaccine shots. The country's health ministry explained that the lots had contaminants that caused the death of the receivers.
The men who died this month within days of receiving the second Moderna shots are both in their 30's. The ministry said in a release that they both received a shot from one of three manufacturing lots suspended on Thursday. The causes of death are still being investigated, however.
Japan halts giving Moderna shots
The country stopped the use of 1.63 million Moderna doses which were shipped to 863 vaccination centers across Japan. The decision came two weeks after Takeda Pharmaceutical – a domestic distributor in the country received reports of contaminants in some vials.