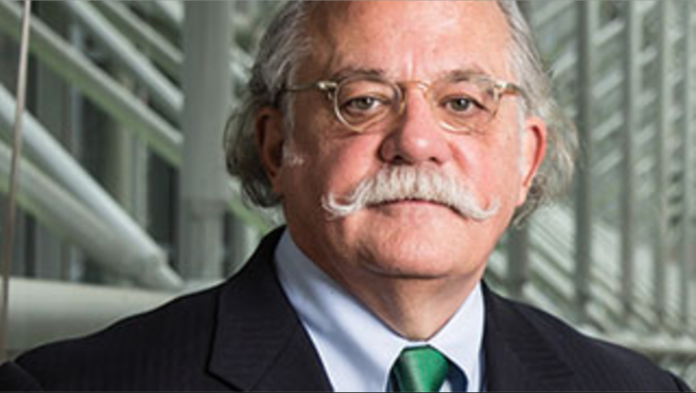 The White House recently announced that federal prosecutor Ty Cobb has been chosen to serve as the White House Special Counsel. CNN announced that Cobb will be responsible for supervising matters regarding allegations of the Trump administration's supposed collusion with Russia during the 2016 election. The media has refused to allow this groundless narrative to die once and for all. Despite the current, ongoing investigation, not one shred of legitimate evidence tying the First Family or Trump associates has surfaced.
Cobb's credentials and qualifications are quite impressive. He is an investigations practice partner at the Hogan Lovells law firm in D.C. He also attended Harvard University (as an undergraduate), Georgetown University Law Center, and subsequently earned a law degree. Cobb is currently a member of American College of Trial Lawyers.
The Washington Times reports the media's latest venture of attempting to link members of the Trump campaign to Moscow after learning of the President's eldest son's meeting with a Russian lawyer. Unsurprisingly, Moscow has repudiated any claims of involvement, according to Reuters.