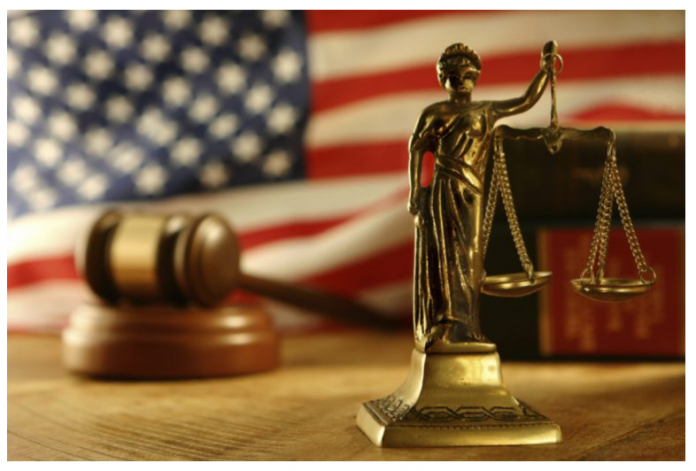 The United States government filed lawsuits against two hackers linked to a cybercrime group behind the Sodinokibi or REvil ransomware attacks on over a thousand companies including Kaseya and critical infrastructures worldwide.
On Monday, the U.S. Department of Justice (DOJ) said criminal charges have been filed against Yaroslav Vasinskyi, a Ukrainian national who was arrested in Poland, and Yevgeniy Polyanin, a Russian national who remains at large.
In separate indictments, the United States government charged Vasinskyi and Polyanin with conspiracy to commit fraud and related activity in connection with computers, substantive counts of damage to protected computers, and conspiracy to commit money laundering. If convicted on all counts, the Ukrainian hacker faces a maximum penalty of 115 years in prison while the Russian hacker faces 145 years in jail.
The U.S. government requested the Republic of Poland to extradite Vasinskyi to face the criminal charges against him. The Ukrainian hacker was allegedly among those responsible for carrying out the REvil ransomware attack against Kaseya on July 4. The attack affected hundreds of companies in the United States and overseas. The REvil ransomware criminal gang demanded $70 million in ransom payment for the encryption to restore data they encrypted.