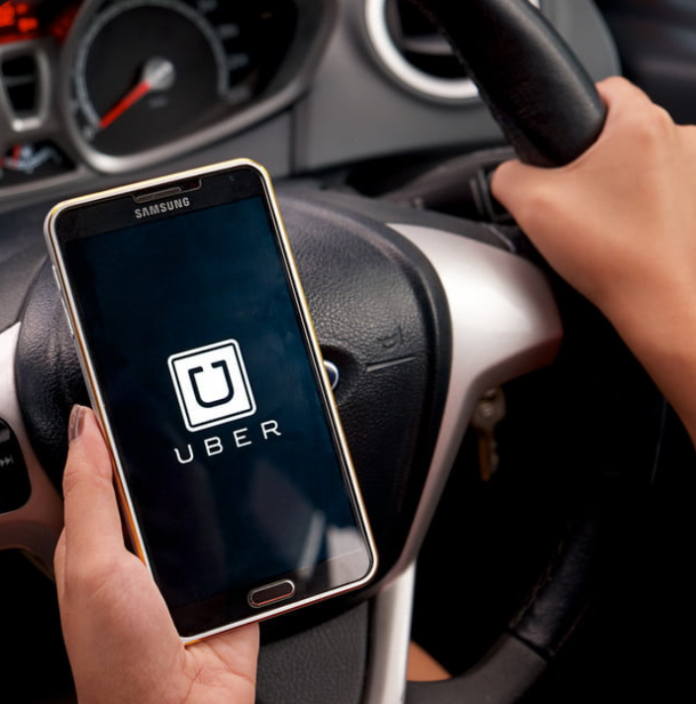 Uber Technologies Inc (NYSE: UBER) is facing a lawsuit filed by the Department of Justice (DOJ) alleging that the company is overcharging people with disabilities.
In its complaint, the Justice Department alleged that Uber is discriminating against people with disabilities by charging them a "wait time" fee because they need more than to enter a car.
The company has a nationwide policy charging passengers a wait time fee, which starts two minutes after an Uber car arrives at a pickup location.
The DOJ argued that Uber violated Title III of the Americans with Disabilities Act (ADA) by failing to change its wait time fee policy for passengers with disabilities.
The law prohibits private transportation companies like Uber from discriminating against passengers because of their disabilities. Passengers with disabilities may need more than two minutes to get in the car for different reasons.
The Justice Department noted that it may take more than two minutes for a blind person to safely walk from a pickup location to the car. It is the same with people using a walker or wheelchair as they need extra time to fold and store their equipment in the car.
Uber is charging a wait time fee at the two-minute mark even when it is aware that a passenger needs additional time due to his/her disability, according to the DOJ in its complaint.
In a statement, DOJ Civil Rights Division Assistant Attorney General Kristen Clarke said, "This lawsuit seeks to bring Uber into compliance with the mandate of the Americans with Disabilities Act while sending a powerful message that Uber cannot penalize passengers with disabilities simply because they need more time to get into a car. Uber and other companies that provide transportation services must ensure equal access for all people, including those with disabilities."
"Uber's wait time fees take a significant toll on people with disabilities. Passengers with disabilities who need additional boarding time are entitled to access ridesharing services without discrimination. This lawsuit seeks to assist people with disabilities to live their lives with independence and dignity, as the ADA guarantees," said Acting U.S. Attorney Stephanie M. Hinds for the Northern District of California.
————————————————–
Have a story you want USA Herald to cover? Submit a tip here and if we think it's newsworthy, we'll follow up on it.
Want to contribute a story? We also accept article submissions — check out our writer's guidelines here.