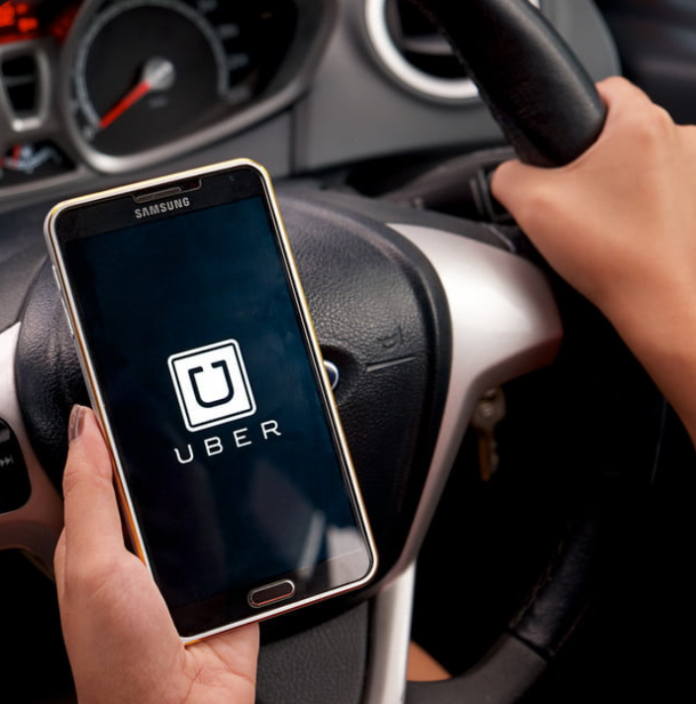 Uber Technologies Inc (NYSE: UBER) is facing a lawsuit filed by the Department of Justice (DOJ) alleging that the company is overcharging people with disabilities.
In its complaint, the Justice Department alleged that Uber is discriminating against people with disabilities by charging them a "wait time" fee because they need more than to enter a car.
The company has a nationwide policy charging passengers a wait time fee, which starts two minutes after an Uber car arrives at a pickup location.
The DOJ argued that Uber violated Title III of the Americans with Disabilities Act (ADA) by failing to change its wait time fee policy for passengers with disabilities.
The law prohibits private transportation companies like Uber from discriminating against passengers because of their disabilities. Passengers with disabilities may need more than two minutes to get in the car for different reasons.
The Justice Department noted that it may take more than two minutes for a blind person to safely walk from a pickup location to the car. It is the same with people using a walker or wheelchair as they need extra time to fold and store their equipment in the car.