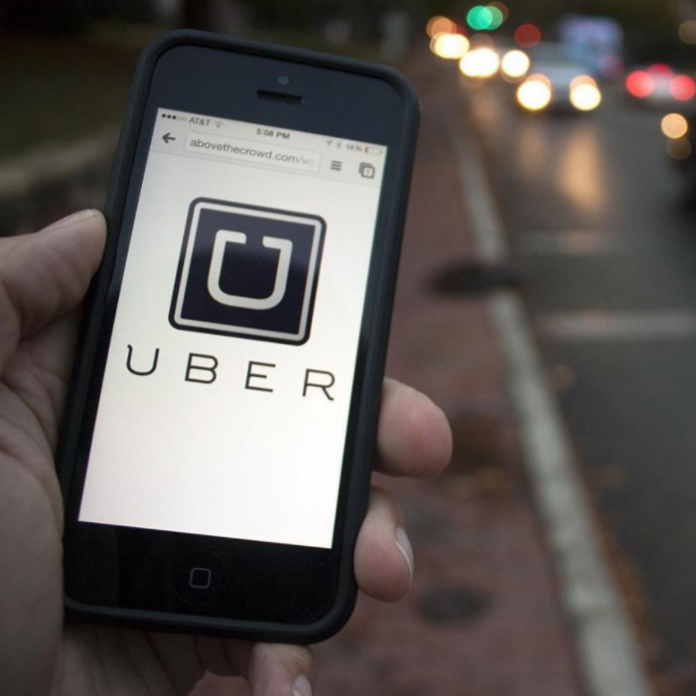 Uber Technologies (NYSE: UBER) reported its first quarter financial results for the first time as a public company on Thursday. Its stock price rose, a sign that investors are pleased with its financial performance.
UBER shares closed $39.80 a piece, down by 0.25 percent but went up by 1.76 percent to $40.50 each during the after-hours trading.
Uber first quarter financial results
During the first quarter, Uber achieved a 20 percent increase in revenue to $3.10 billion from $2.58 billion in the same period last year. Its revenue exceeded the $3.04 billion expected by Wall Street analysts, according to Refinitiv.
Its net loss rose 166 percent from $478 million to $1.01 billion, in line with the $1.01 billion estimated by analysts, according to Refinitiv.
Uber's net income declined from $3.75 billion in the first quarter last year to -$1.1 billion.
The ride-hailing company's gross bookings improved 34 percent from $10.9 billion to $14.65 billion.
In a statement, Uber CEO Dara Khosrowshahi stated that the engagement across the ride-hailing company's platform reached a record high, an average of 17 million trips per day. He added that Uber's annualized gross booking run-rate was $59 billion.
Uber is focused on executing its growth strategy
According to him, "Earlier this month we took the important step of becoming a public company, and we are now focused on executing our strategy to become a one-stop shop for local transportation and commerce. Our global reach continues to be an important differentiator, and we maintained leadership of the ride-sharing category in every region we serve."
On the other hand, Uber CFO Nelson Chai commented, "Our Q1 2019 results were at or near the high end of the ranges we shared last month in our IPO prospectus. Our investments remain focused on global platform expansion and long-term product and technology differentiation, but we will not hesitate to invest to defend our market position globally. We maintained stable regional ride-sharing category position in the quarter and started to see signs of less aggressive pricing by some ride-sharing competitors, which has continued into Q2 2019."
During the earning call with analysts, Khosrowshahi said he likes the direction of competition in the United States. He said, "I think that competing on brand and product is, call it, a healthier mode of competition than just throwing money at a challenge."
He also expressed optimism that Uber Eats will achieve significant growth and the segment will eventually surpass ride sharing. "That would be an enormous win for us," said Khosrowshahi.