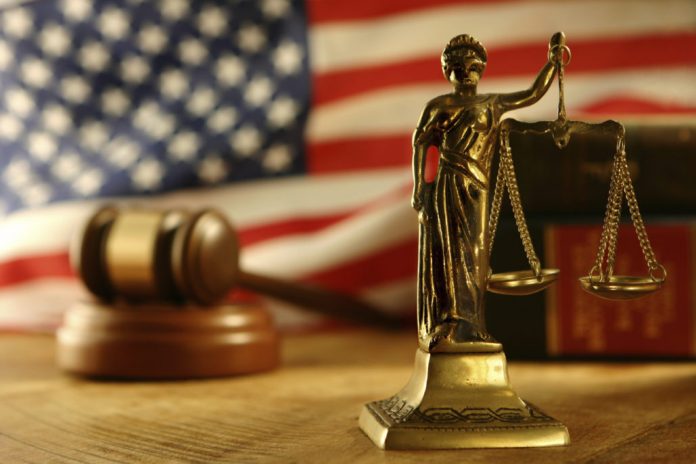 The Federal Trade Commission (FTC) announced that the ringleader of a student debt relief scam agreed to settle charges that he engaged in deceptive marketing practices, a violation of consumer protection laws.
According to the FTC, Tuan Doung, a recidivist scammer, admitted that he bilked $11 million from consumers who want to reduce their monthly payments for their student loan or obtain loan forgiveness.
He also admitted to violating the 2016 order against him, prompting the Commission to file a stipulated modified order for permanent injunction, monetary judgement, and compensatory contempt relief.
Final court order against student debt relief scammer
Under the modified final order, Doung must pay $11 million as compensatory monetary relief to the FTC.
The recidivist scammer must also relinquish dominion, all legal and equitable right, title and interest in all assets transferred pursuant to the final order.
Additionally, the final order permanently prohibits Doung, his agents, employees or attorneys from doing the following:
participating or assisting others in telemarketing
advertising, marketing, promoting, offering for sale or selling secured/unsecured debt relief product or service or assisting others to do so
misrepresenting or assisting others in misrepresenting any debt relief product, service, plan or program
making unsubstantiated or misleading claims regarding the benefits, efficacy and performance of any debt relief product or service
FTC complaint
In 2015, the FTC filed a lawsuit against Doung as a result of the Operation Mis-Modification, a joint federal-state enforcement action against six companies offering fraudulent mortgage relief services to consumers.
The following year, the court approved the Commission's motion for summary judgment against Douong. The court prohibited him from advertising, marketing, or promoting debt relief services or misrepresenting any fact material to consumers relating to any product or service.
In 2018, the FTC filed a complaint, seeking permanent injunction and other equitable relief, against Doung, Brenda Avitia-Pena and their companies Impetus Enterprise and Fig Tree LLC also doing business as Aiding Student Relief, Aiding Students & Teachers, Aidnest, among others.
The Commission alleged that the defendants operated an illegal debt relief scheme that targeted consumer with student loan debt. They falsely promised to reduce students' monthly loan payments or to eliminate or reduce their educational debts. However, the defendants illegally charged consumers upfront fees of $300 or more and failed to deliver the promised services.
At the time, a federal court stopped the defendants' student debt relief scheme and froze their assets at the request of the FTC.