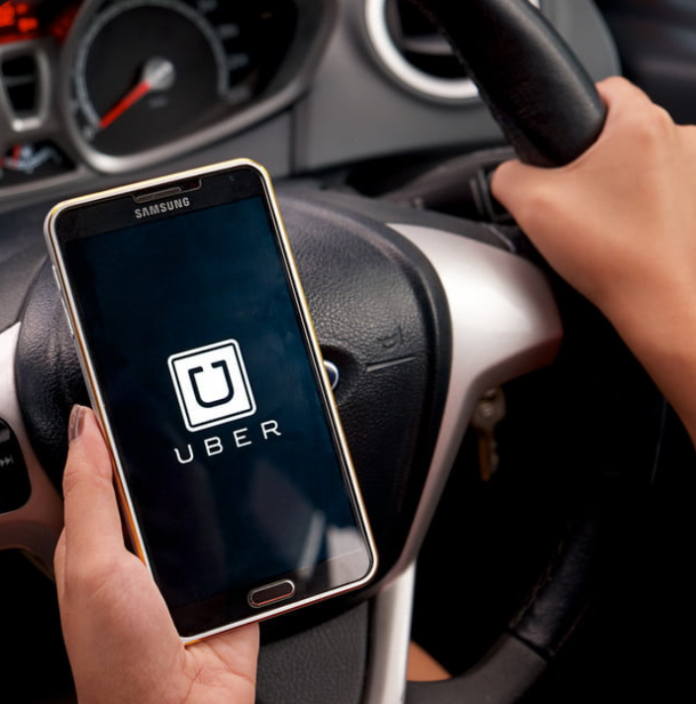 Warren Buffett, the Chairman and CEO of Berkshire Hathaway, is not interested investing in Uber Technologies, which is set for an initial public offering (IPO) on Friday, May 10.
During an interview with CNBC's Becky Quick on Monday, Buffett explained why he is not buying the Uber IPO or any other new stock offerings.
The legendary value investor looked at Uber's business 18 months ago but decided to pass on it. "I don't have any special feelings about it…I would say in 54 years, I don't think Berkshire has ever bought a new issue," according to him.
In addition, Buffett said, "The idea of saying the best place in the world I could put my money is something where all the selling incentives are there, commissions are higher, the animal spirits are rising, that that's going to better than 1,000 other things I could buy where there is no similar enthusiasm … just doesn't make any sense. I'm not saying that what we're buying is going to work out better, but there have to always be better things than one single issue."
Furthermore, Buffett explained, "Whenever you buy a stock … you should be able to take out a one-page sheet of paper and say: 'I am buying the General Motors Company at $56 billion because.' If you can't write that out, then you ought to go onto something else. If you're buying groceries, buying anything else, you can answer that question. But if you can't answer it on something you're involving your savings in for however many years for, why should you be doing it?"
Based on his explanation, Buffett did not find good reason to join the bandwagon of investors who are bullish on Uber's IPO. He believes that some investors are buying into an IPO because of the hype and they want to catch up with others who are getting wealthy because of it. He emphasized that is not a good basis for an investment.
Uber's IPO is one of the most anticipated this year. The ride-sharing company expects to start offering its stocks between $4 and $50 per share. It is seeking to raise up to $9 billion from its trading debut, bringing its market valuation at around $84 billion.
Previous reports indicated that Uber was targeting a valuation of up to $120 billion. However, it moderated its valuation expectations because Lyft shares are struggling since its market debut.
Uber is expected to list its shares on the New York Stock Exchange under the ticker "UBER."