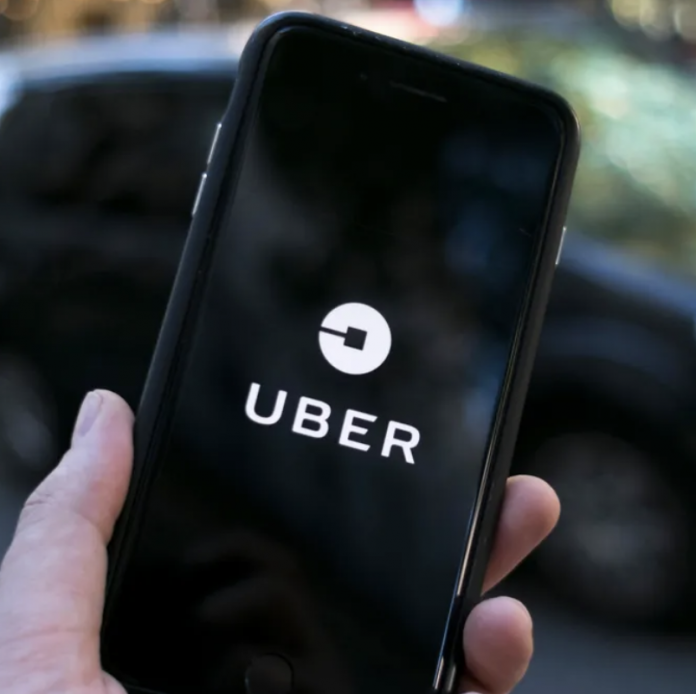 Rideshare services are all the rage these days. Countless people in multiple countries use apps like Uber and Lyft in order to receive necessary transportation assistance.
Both Uber and Lyft are easily accessible to anyone with a smartphone. The rideshare companies also come in handy for drivers who are looking to make some extra money.
In business, there are always new opportunities to grow if companies are able to seize the moment. When it comes to Uber, the rideshare company has expanded in several ways.
There is the food delivery service known as UberEats, along with UberFrieght; the latter is a service that puts carriers into contact with shippers who require their help.
Now, in California, Uber is expanding, thereby letting its riders get transported in electric vehicles.
A deeper dive into Uber's expansion into electric vehicles
In San Francisco, Los Angeles, and San Diego, Uber riders will have the option of ordering transportation in vehicles like Polestars and Teslas. Eventually, it's likely that other riders outside of these California cities will also have this choice.
Uber itself is working on completely eliminating fleet emissions by the time 2030 rolls around. Furthermore, the rideshare company is striving towards "clean mobility."
According to Sachin Kansal, the vice president of product at Uber, the expansion to Polestars and Teslas is critical to helping drivers "go electric," thus bringing the company closer to its goal of clean mobility.
With the new availability of electric vehicles in California also comes access to applicable, in-app charging station maps.
On the drivers' end of the app will be a list that contrasts electric vehicles with vehicles that currently run on gas.
Trouble with California charging stations?
Uber's shift in letting California riders order transportation in electric vehicles comes at an interesting time.
Just earlier this month, the Golden State made headlines for close to one-quarter of its electric vehicle charging stations not operating.
Needless to say, this poses a problem for people driving electric vehicles, along with riders reliant upon them for transportation. If electric vehicle usage becomes widespread in the future, mass outages with charging stations will pose serious hardships.