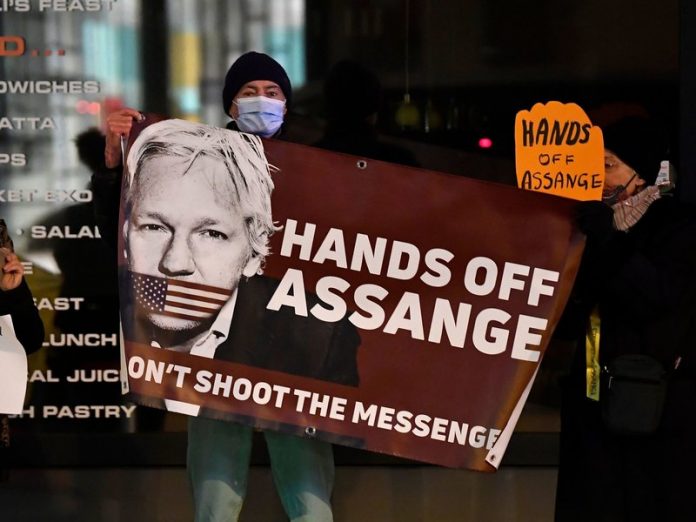 A U.K. judge shot down a U.S. extradition request for prolific Wikileaks founder Julian Assange on Monday after Assange threatened to commit suicide if placed in solitary confinement in an American prison, The Daily Wire reports.
The ruling did not free Assange, however, as he has a bail hearing scheduled for Wednesday. U.S. authorities have repeatedly asked that Assange be extradited in order to face trial on charges of espionage and releasing classified information.
In total, Assange faces 17 counts of espionage as well as a single count of 'computer misuse.' The charges are tied directly to Assange's role in helping Chelsea Manning, a former member of the U.S. military who leaked classified information pertaining to American activities in Iraq.
While Manning was tried and convicted to 20 years in prison, President Obama commuted her sentence after leaving office in 2017. Assange's fate has not been as cut and dry, however.
Swedish authorities had previously investigated Assange under the pretense of sexual assault allegations brought forth by two women and demanded his extradition. As of 2019, the case is inactive and all charges have been dropped.