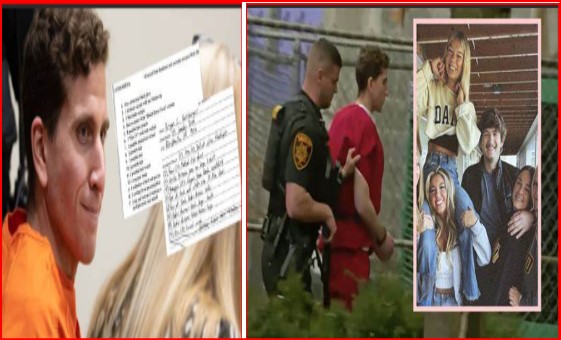 In a recent court filing, prosecutors made it clear that it will be a death penalty case against Bryan Kohberger. He is the primary suspect in the shocking University of Idaho murders. 
Following the arraignment in May, prosecutors were granted a 60-day window to submit the necessary notice indicating their pursuit of the death penalty. 
The filing explicitly states, "The State gives this notice based on the fact that it has not identified or been provided with any mitigating circumstances sufficient to prohibit the triers of fact from considering all penalties authorized by the Idaho legislature, including the possibility of a capital sentence."
The crimes occurred on November 13, 2022. Four college students residing in an off-campus house were stabbed to death.
 The victims were identified as Kaylee Goncalves, Madison Mogen (Kaylee's lifelong best friend and roommate), Xana Kernodle (another roommate), and Ethan Chapin (Kernodle's boyfriend). The incident captured nationwide attention, leaving two other roommates fortunate enough to survive.