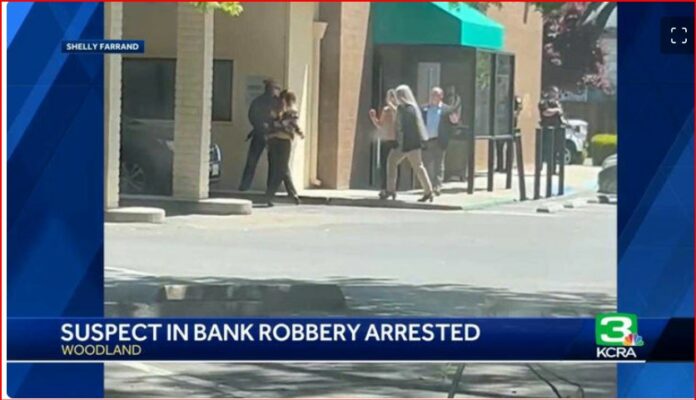 An unlikely hero emerged through a surprising set of circumstances. It all started when Michael Armus Sr., 69, walked into the Bank of the West in California. Armus was a regular customer. And he was there to deposit a check.
Police say 42-year-old Eduardo Placensia had just passed a note to a teller. The note claimed he had explosives and demanded money.
Armus saw the man who was trying to cover his face with his shirt.  And he noticed that it looked like the man was trying to rob the bank.
Then he was startled when he recognized the would-be robber. The suspect was a former neighbor and friend of his daughter.
That's when he knew he had to step in. So he approached Placensia to start a conversation. And hopefully, stop a robbery.
Armus detected frustration and despair in Placensia's voice, prompting him to inquire about the source of his troubles. Placensia confessed his lack of employment and his belief that there was no future for him in town. 
Rather than responding with anger or fear, Armus chose empathy and comforted Placensia.