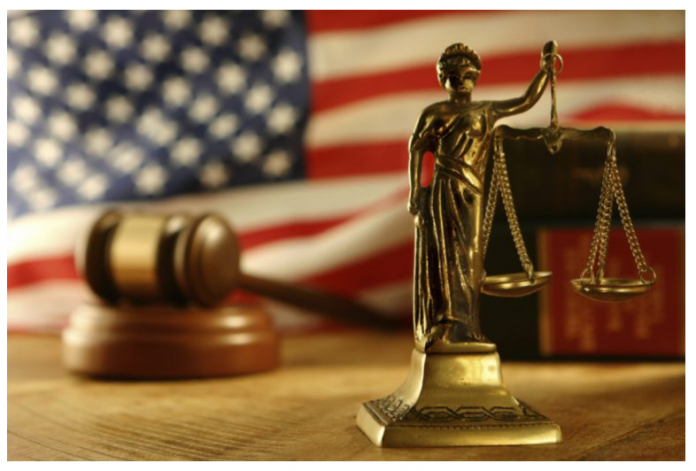 The Department of Justice (DOJ) filed a lawsuit against the University of Pittsburgh Medical Center (UPMC), its physician practice group, and its top heart surgeon for allegedly committing healthcare fraud.
The lawsuit against UPMC, University of Pittsburgh Physicians, and James Luketich, M.D. comes after a two-year investigation by the U.S. Attorney's Office for the Western District of Pennsylvania. The healthcare fraud allegation was originally brought by a whistleblower.
According to the Justice Department, the whistleblower is a former UPMC physician who alleged that the UPMC, the University of Pittsburgh Physicians, and Dr. Luketich defrauded the Medicare, Medicaid, and other government health benefit programs.
The lawsuit specifically alleged that the defendants "knowingly submitted hundreds of materially false claims for payment to Medicare, Medicaid, and other government health benefit programs over the past six years." The submission of false billings is a violation of the False Claims Act.
The DOJ alleged that  Dr. Luketich regularly performs as many as three complex surgical procedures at the same time. He also allegedly failed to join in all of the "key and critical" parts of his surgeries. Dr. Luketich also allegedly compelled his patients to tolerate hours of medically unnecessary anesthesia time as he moves between operating rooms to take care of other patients or matters.
The Justice Department asserted that Dr. Luketich's practices violate the statutes and regulations governing the defendants. He violated the standard of care and the patient's trust. He also increased the risk of serious complications.
Statutes and regulations prohibit teaching physicians like Dr. Luketich from performing and billing for concurrent surgeries, according to the DOJ.
In a statement, Acting U.S. Attorney Stephen Kaufman said, "The laws prohibiting 'concurrent surgeries' are in place for a reason: to protect patients and ensure they receive appropriate and focused medical care. Our office will take decisive action against any medical providers who violate those laws, and risk harm to Medicare and Medicaid beneficiaries."
On the other hand, HHS-OIG Philadelphia Regional Office Special Agent in Charge Maureen Dixon commented, "When physicians and other healthcare providers put financial gain above patient well-being and honest billing of government healthcare programs, they violate the basic trust the public extends to medical professionals."
———————————-
Have a story you want USA Herald to cover? Submit a tip here and if we think it's newsworthy, we'll follow up on it.
Want to contribute a story? We also accept article submissions – check out our writer's guidelines here.