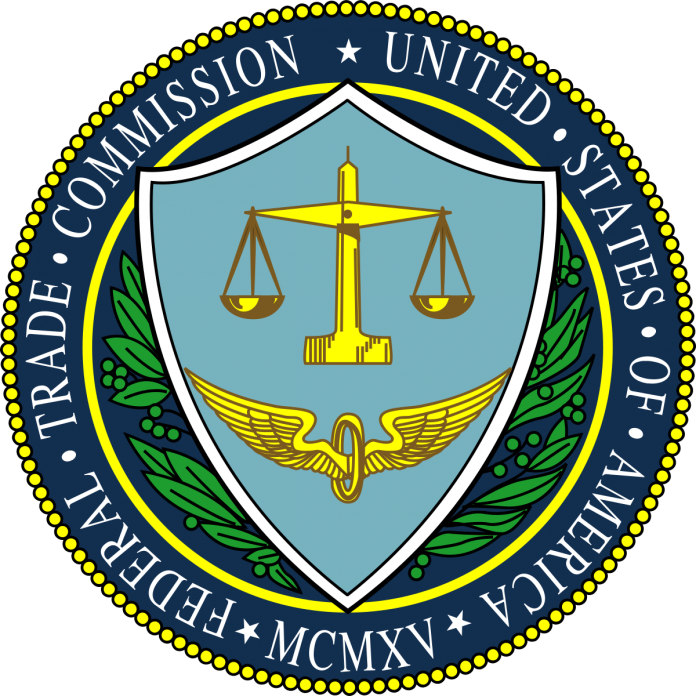 The Federal Trade Commission (FTC) approved a final order requiring UrthBox, a company based in San Francisco, to pay $100,000 in penalty to settle the complaint against it.
The final order also prohibits the company from engaging in deceptive marketing practices and misrepresenting customer reviews.
According to the FTC, its five commissioners unanimously approved the final order. It will use the money to compensate consumers deceived by UrthBox.
UrthBox deceptively marketed its free trial snack boxes
In April, the FTC filed a complaint against UrthBox and its principal officer Behnam Behrouzi for allegedly engaging in deceptive marketing practices.
Based on its investigation, UrthBox offered consumers a free trial of its snack boxes from October 2016 to November 2017. The company advertised that consumers will just pay $2.99 for shipping and handling for the free trial snack box.
However, UrthBox did not disclose to consumers that they will be enrolled automatically to a six-month subscription of the same free trial snack box and will be charged, unless they cancelled before the program's subscription date.
Additionally, the FTC alleged that the company misrepresented positive consumer reviews on the Better Business Bureau (BBB) and other websites. UrthBox allegedly gave customers free snack box in exchange for positive reviews on the BBB website, which is a violation of the bureau's policy.
The BBB requires customers to certify that they "have not been offered any incentive or payment originating from the business to write the review." The BBB will not post a review without this certification.
According to the consumer watchdog, UrthBox violated the FTC Act and the Restore Online Shoppers' Confidence Act (ROSCA) for failing to disclose the negative option terms of its free trial snack box offer and making false claims of independent reviews on the BBB and other websites.