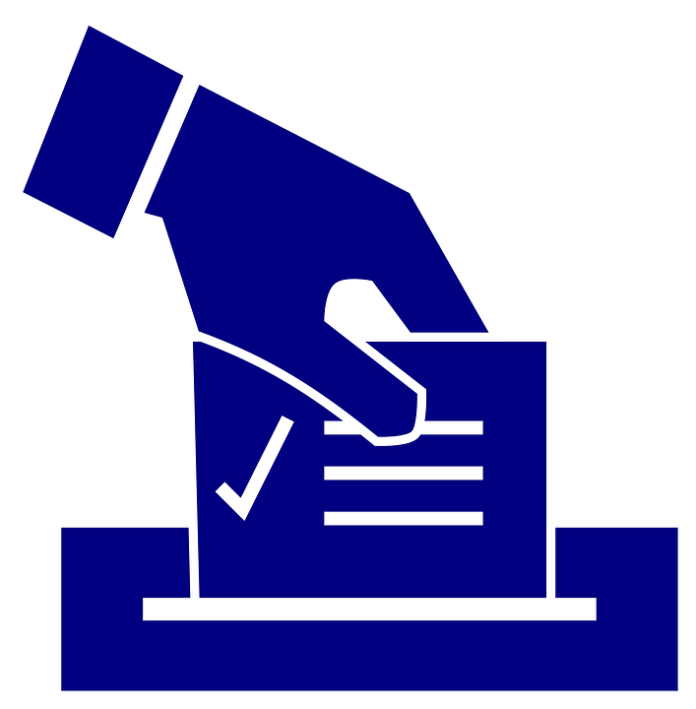 A U.S. federal judge directed the United States Postal Service (USPS) to follow its "extraordinary measures" policy and use its Express Mail Network to address the slow down of ballot processing in key states.
On Sunday, just two days before the election, U.S. District Judge Emmet Sullivan's ordered USPS to reinforce its "special procedures" to ensure it "delivers every ballot possible by the cutoff time on Election Day." The nation's postal service agreed, according to CNBC.
In his order, Sullivan said all ballots with a local destination "must be cleared and processed on the same day or no later than the next morning for delivery to local offices."
The judge also directed USPS to redistribute its extraordinary measures policy to all processing plant managers and division directors by 9 p.m. local time, Sunday. The policy must provide specific guidance for the final week of the 2020 election and inform them "that it is recirculating this policy at the instruction of a federal district court."
The order also directed the USPS to use its "Express Mail Network on Monday, Tuesday, and after Election Day to expedite ballots out of local service area to ensure timely delivery of ballots, unless there is a faster surface option."
On-time delivery of ballots has dipped below a rate of 90
On Friday, the judge ordered measures in places where election mail processing scores for completed ballots returned by voters were recently below 90 percent.
CNN noted that more critical battlegrounds states are currently experiencing a drop in scores –– below 90% –– and those already below that did not improve substantially while others dropped even lower.
The USPS earlier issued a memo laying down numerous extra measures it is taking to deliver ballots, which include, among others, arranging for after-hours handoffs with boards of elections. USPS said it does not recommend mailing ballots less than seven days before state deadlines.
President Trump has insisted that results should be known on Election night
Sullivan's order also comes on the heels of repeated statements from U.S. President Donald Trump that mail voting would lead to widespread fraud.
Pres. Trump has insisted that the results be known on Election night, saying: "If people wanted to get their ballots in, they should have gotten their ballots in long before that."
—————————————-
Have a story you want USA Herald to cover? Submit a tip here and if we think it's newsworthy, we'll follow up on it.
Want to contribute a story? We also accept article submissions – check out our writer's guidelines here.