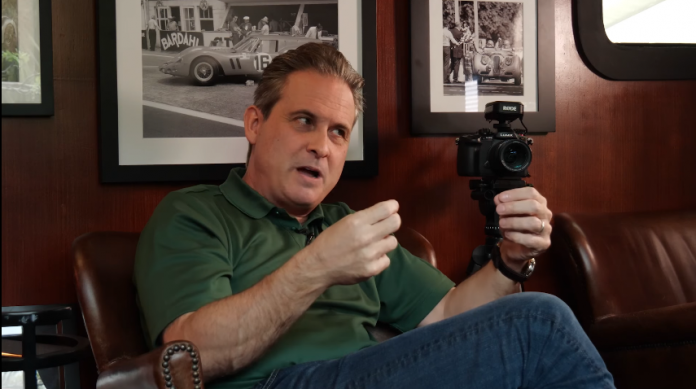 As the COVID-19 pandemic continues to rage on, one of the biggest legal fights in insurance history cracks open.
In the past months, the business sector has witnessed retailers, restaurateurs and other enterprises hard-hit by pandemic shutdowns turn to legal action to force their insurers to covers millions, if not billions, in business losses.
Plaintiffs' lawyer John Houghtaling is leading the legal battle against insurance companies which assert that they don't have to pay up claims caused by the COVID-19 shutdowns.
On March 16, Houghtaling filed a petition in state court in Louisiana on behalf of the New Orleans restaurant Oceana Grill, asking a judge to declare preemptively that its insurance policy would cover damage caused by the virus, Bloomberg reported.
The case represented the opening salvo in what is touted as the single biggest legal battle to rise from the pandemic.
Insurance giants refuse to pay business-interruption claims
Insurance companies have largely refused to pay claims under "business interruption" insurance, citing a standard requirement for physical damage. Also known as "business income" coverage, this policy traces its legacy from the early 1900s as part of property insurance protecting manufacturers from broken boilers or other failing equipment that closed factories.
However, business owners argued they could go bankrupt unless they're paid. On the other hand, insurance companies stated that the payouts could hurt them. The dispute is also playing out in Congress and state legislatures, where bills have been introduced requiring insurers to pay for pandemic-related losses.