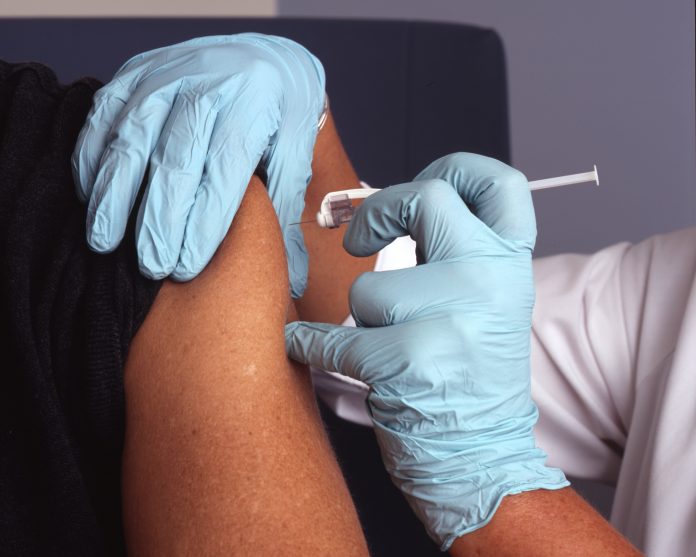 Moderna is reportedly making preparations for the launch of its highly anticipated COVID-19 vaccine, raking in $1.1 billion in deposits from governments across the globe. The company has distribution agreements in the Middle East and North America.
In a statement, Moderna CEO Stephane Bancel said, "We are actively preparing for the launch of mRNA-1273 and we have signed a number of supply agreements with governments around the world."
Currently, Moderna is in talks with the World Health Organization (WHO) backed COVAX initiative over a tiered pricing proposal. Furthermore, the company is awaiting approval from European regulators to greenlight the safety of the vaccine.
"Moderna is committed to the highest data quality standards and rigorous scientific research as we continue to work with regulators to advance mRNA-1273," said Bancel.
Last week, the company announced it had completed enrollment for its late-stage trial with 30,000 participants.
Critics have pointed out that COVID-19 trials lack in 'diversity'; something Moderna has worked to address. According to the company, the COVID-19 study population is 53% male and 47% female. 37% percent of participants are from diverse communities. Less than 5% of participants are between the ages of 18-24; the majority are older than 25.