The Vatican has known about the coverup of sexual abuse allegations against Catholic priests for decades, according to Pennsylvania Attorney General Josh Shapiro.
On August 14, a grand jury report alleged that 301 Catholic priests sexually abused more than 1,000 children in six dioceses in Pennsylvania. Additionally, the report described the systemic coverup by the leaders of the Catholic Church in the state to avoid scandal.
Shapiro: Evidence Shows the Vatican Knew of Sexual Abuse Coverup
In an interview with CBS' This Morning on Tuesday, Shapiro said the investigating grand jury found documents in secret archives. These documents showed that bishops shared information about child sexual abuse complaints against priests. Finally, he added that the Vatican took part in the coverup.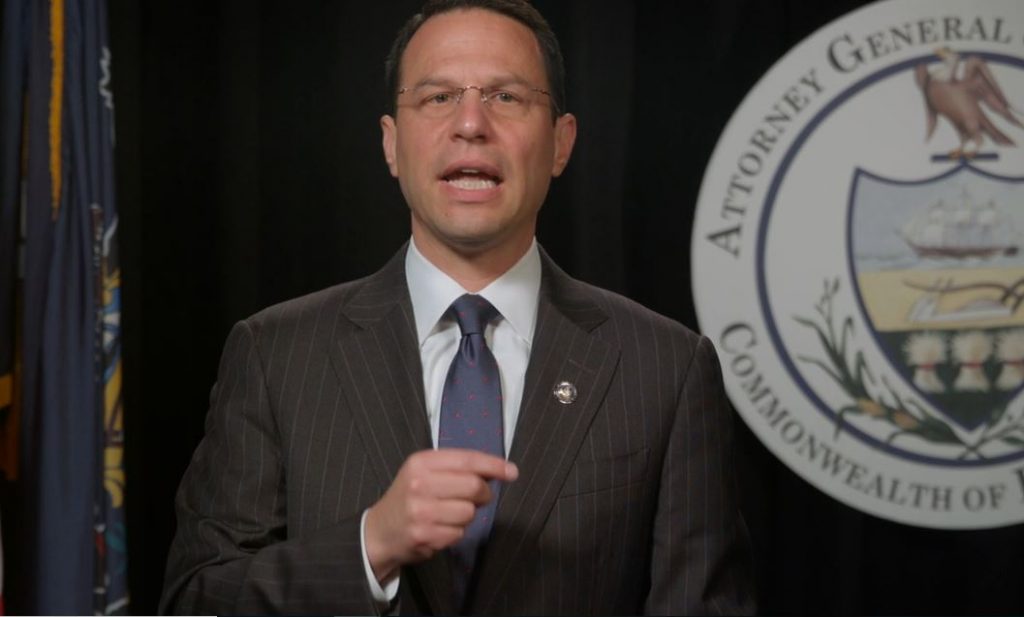 "There are specific examples where when the abuse occurred, the priests would go, the bishops would go and lie to parishioners, lie to law enforcement, lie to the public, but then document all of the abuse in secret archives that they would share oftentimes with the Vatican," Shapiro said. "There are specific examples where the Vatican knew of this abuse and they were involved in the coverup."