The Vatican has known about the coverup of sexual abuse allegations against Catholic priests for decades, according to Pennsylvania Attorney General Josh Shapiro.
On August 14, a grand jury report alleged that 301 Catholic priests sexually abused more than 1,000 children in six dioceses in Pennsylvania. Additionally, the report described the systemic coverup by the leaders of the Catholic Church in the state to avoid scandal.
Shapiro: Evidence Shows the Vatican Knew of Sexual Abuse Coverup
In an interview with CBS' This Morning on Tuesday, Shapiro said the investigating grand jury found documents in secret archives. These documents showed that bishops shared information about child sexual abuse complaints against priests. Finally, he added that the Vatican took part in the coverup.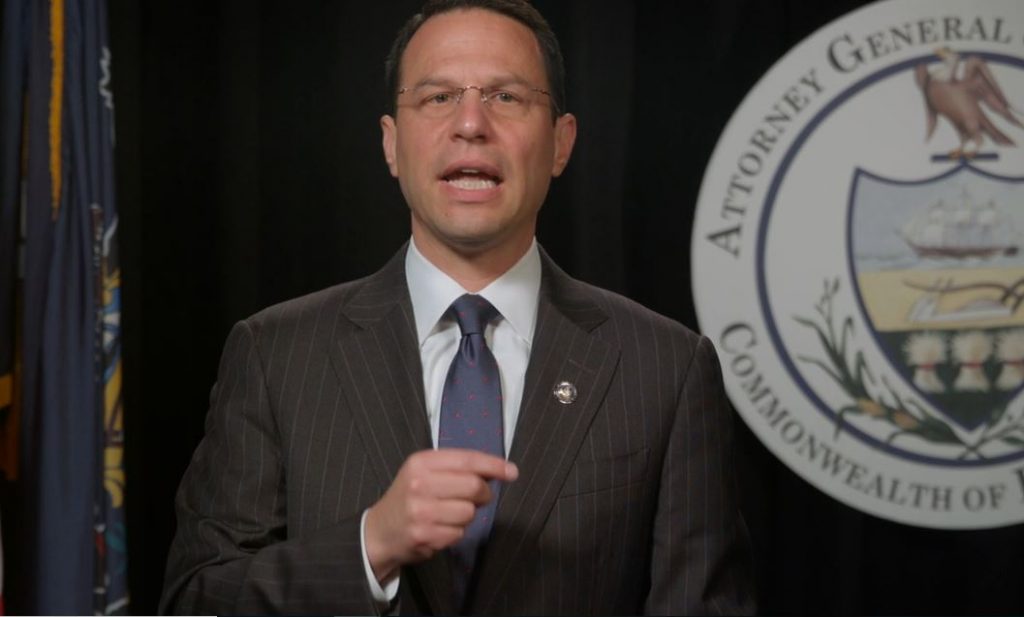 "There are specific examples where when the abuse occurred, the priests would go, the bishops would go and lie to parishioners, lie to law enforcement, lie to the public, but then document all of the abuse in secret archives that they would share oftentimes with the Vatican," Shapiro said. "There are specific examples where the Vatican knew of this abuse and they were involved in the coverup."
Shapiro said the coverup extended all the way to the Vatican.
"I can tell you that there is facts, there is evidence that takes this coverup and what occurred in Pennsylvania directly to the Vatican," he said.
However, Shapiro was not sure if the pope was involved.
In a separate interview with CNN's Wolf Blitzer, Shapiro said, "Once the Vatican learned of it, I do not know if the pope learned about it or not."
In addition, Shapiro stated that the church's coverup "served a very specific purpose … to shield them from law enforcement."
Pope Francis Allegedly Covered up Sexual Abuse Allegations against Former Archbishop
On Saturday, Archbishop Carlo Maria Vigano released a statement. He accused Francis and several senior prelates of covering up sexual abuse allegations against former Archbishop Theodore McCarrick.
In the written statement, Vigano claimed Pope Francis knew the gravity of McCarrick's abuse. He said he personally spoke with the pope about the matter. However, Francis ignored it and appointed McCarrick as his "trusted counselor."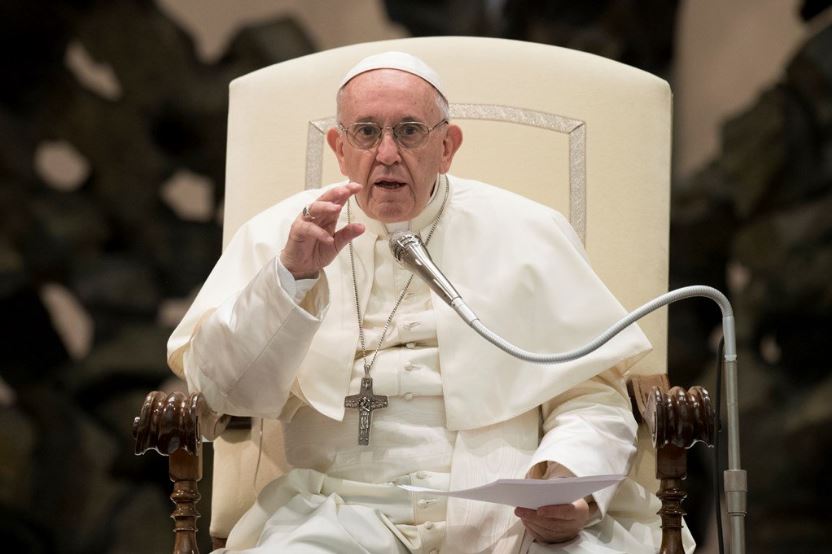 "In any case, the pope learned about it from me on June 23, 2013 and continued to cover for him," Vigano said. "He did not take into account the sanctions that Pope Benedict had imposed on him and made him his trusted counselor along with Maradiaga."
Vigano called on Francis and all of the senior prelates who allegedly covered up McCarrick's abuses to resign.
"I read the statement this morning, and I must tell you sincerely … All those who are interested: Read the statement carefully and make your own judgment," Francis said. "I will not say a single word on this."