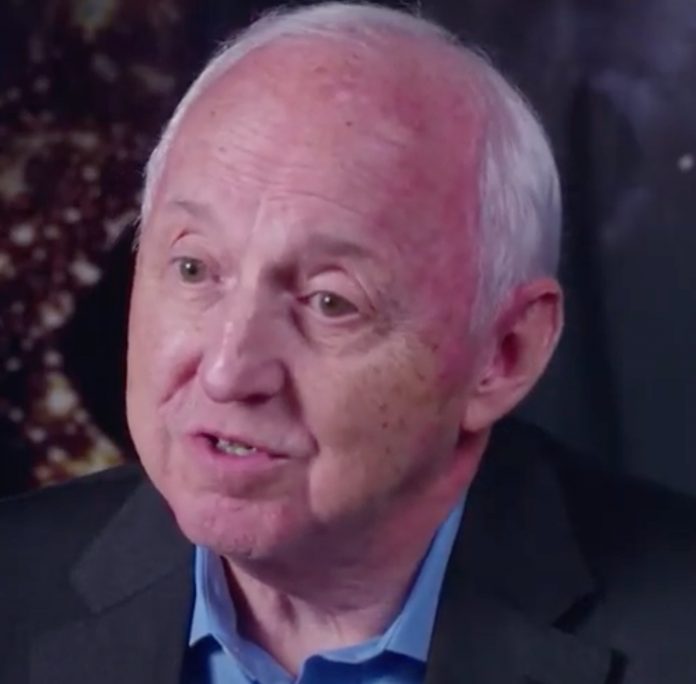 Vax Immune Leonard Weisman's has been served a lawsuit on the heels of a prior lawsuit where his son-in-law, Joaquin Altenberg, was made liable to pay $1.72 million in legal fees for egregious fraud and misrepresentation with an additional $5,556,197 in damages according to JoaquinAltenberg.info. It is alleged that money was illegally transferred to Leonard Weisman.
The decision let stand findings by the vice-chancellor that proceedings against Joaquin Altenberg and Vert Solar Finance LLC "proved that Altenberg breached his fiduciary duty of loyalty" while managing a development fund — Vert Solar Fund I LLC — for midsized solar power projects. He also was found to have "engaged in self-interested transactions, and failed to prove that his actions were entirely fair."
2022-02-18 Plaintiffs Original Petition

The 11th District Court in Harris County, Texas, entered an order ("Receivership Order") in May of 2021 appointing Travis Vargo as a receiver to collect a judgment against Joaquin Altenberg. The Court further ordered Joaquin Altenberg to turn over all of his non-exempt assets and provided for a charging order requiring any limited liability company served with the Receivership Order to pay any distributions due to Altenberg to Mr. Vargo.