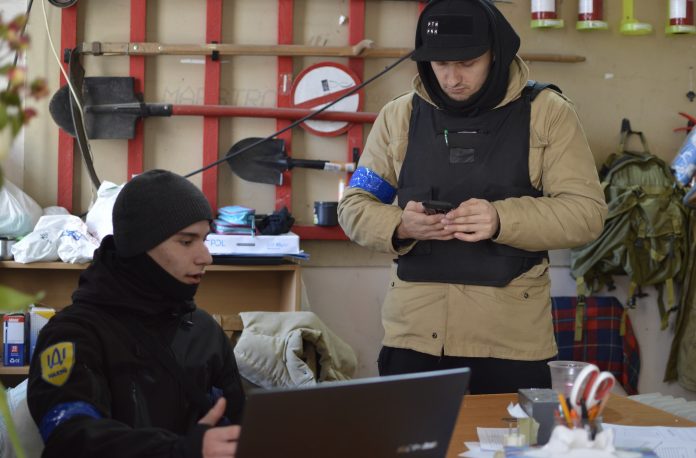 A month ago, Putin allowed himself to do the unthinkable. To amplify the genocide against the peaceful people. These people, Ukrainians, answered: "Will or death!".
Deceived by his own propaganda, the commander-in-chief of the state of Russia came to give the people of independent Ukraine the "Russian peace". As a result, for 8 bloody years, such peace has already taken the lives of tens of thousands of people.
My name is Marusya. I live in Kyiv. I'm sharing a story that we write with blood, health, and hope.
I have three jobs and three different types of volunteering. Also a recent stroke and an uncertain future.
And I do what I can. Like all my people.
Someone is now fighting on the front lines. And someone is bringing him provisions and uniforms. At the same time, another person evacuates his old relatives from dangerous places. And the other sells his property to put equipment on the front line.
None of these people had known each other until recently. And now they are each other's most important comrades-in-arms.