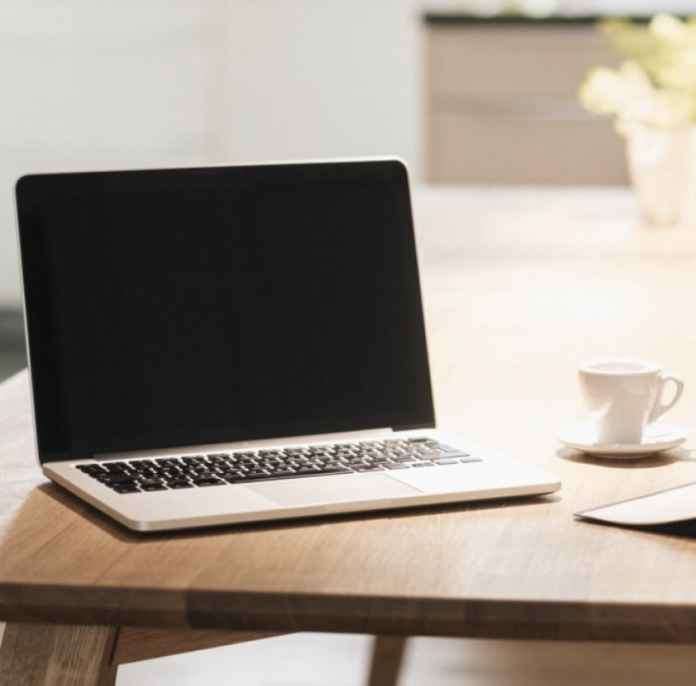 Remote work has been a factor in the US job market for quite some time. Even before COVID hit in 2020, growing numbers of people were embracing freelance work, independent contracts, etc.
After COVID, many businesses shut down in-person operations. This led to a surge of folks working from home, as opposed to in the office.
Even though many businesses have gone back to in-office work, there's still a certain appreciation for remote work amongst employees.
According to new reports, remote work is now playing a major role in whether or not people take jobs.
The latest on remote work in the United States
According to Employ Inc., 65% of working folks stated the ability to telework impacts whether or not they take a job offer or pass on it altogether.
In another interesting twist, 40% of workers even claimed they'd be willing to take jobs with lower salaries if they came with the trade-off of working remotely.
Between freelance job sites like Upwork and Fiverr, access to remote work and independent contract assignments is becoming increasingly easier. Today, Upwork is actually the top site in the world for freelancers.