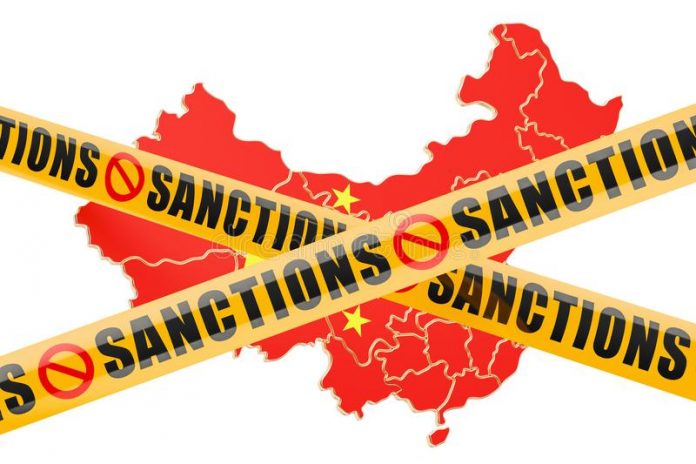 Putin Russia's Foreign ministry "banned" the UK's Prime Minister, Boris Johnson. Also banned from entering Russia were other British politicians. And the global sanctions war continues.  
Twelve other senior politicians and members of the cabinet were also barred with Johnson.
The Kremlin is upset over the UK's support of Ukraine and "hostile" stance against Russia.
"In essence, the British leadership is deliberately aggravating the situation around Ukraine, pumping the Kyiv regime with lethal weapons and coordinating similar efforts on the part of Nato," a statement from Russia's foreign ministry said.
The latest Russian sanctions came in the wake of the Prime minister's trip to Ukraine.
Johnson visits Ukraine
On April 9th Boris Johnson became the latest European leader to visit Kyiv. He and Ukraine President Zelenskyy held talks in the capital city.
Downing Street promised that the UK would send "120 armored vehicles and new anti-ship missile systems, to support Ukraine."
And Johnson added that they would provide £100 million worth of "high-grade military equipment announced including more Starstreak anti-aircraft missiles, another 800 anti-tank missiles, and high-tech loitering munitions for precision strikes."