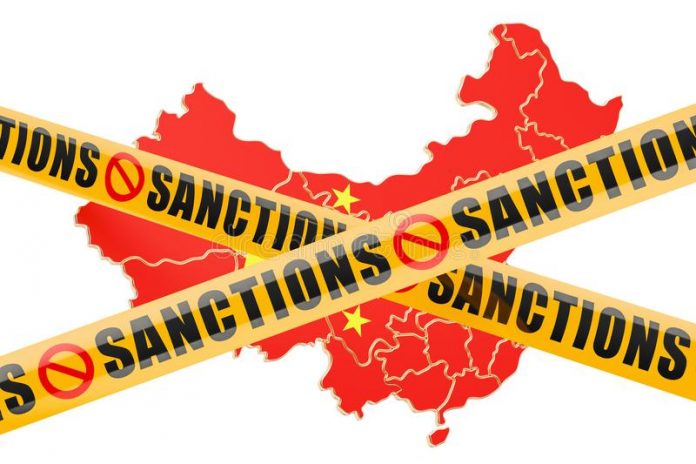 UPDATE: As of 2/27, Vladimir Putin ordered Russia's military to put its deterrence forces, which include nuclear weapons, on "special alert".  He justified the move to his defense chiefs. And said it was because of "aggressive statements" by the West. Widespread condemnation Russia his invasion of Ukraine is being reported. Other nations are sanctioning the move and there are protests within Russia.
The Kremlin promises a "strong" and "painful" response to US and EU sanctions. Radio Free Europe reports that the Russian Foreign Ministry issued a statement saying that there should be no doubt that sanctions will be met with a strong response.
After months of international predictions and warnings, Russian forces began their full-scale invasion of Ukraine on Thursday morning. There were reports of Russian troops crossing the border to the north and south. 
Explosions were heard in multiple cities. This includes the capital Kyiv and Mariupol, the port strategically located on the Sea of Azov. And Putin is sending warnings that Ukrainian forces must lay down their arms to avoid future bloodshed.
Kremlin responds to sanctions
The US launched the first round of sanctions on Tuesday, February 22nd after Russian President Vladimir Putin gave a statement. Putin recognized Ukraine's breakaway regions, Donetsk and Luhansk as independent republics. And claims Russia will send in troops to "protect" them.