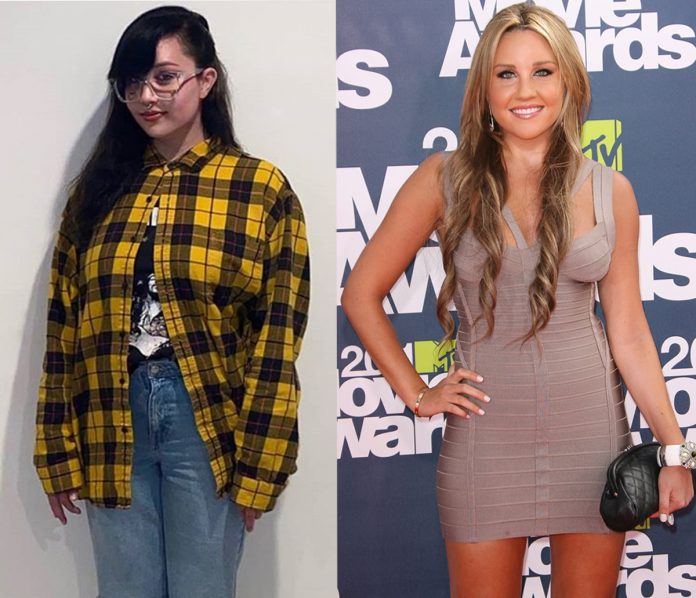 Amanda Bynes is ready to be free. And on Friday, at the Ventura County Court in California, she filed documents with the court to make it happen. The actress requested termination of both the conservatorship of her person and estate in the. petition filed Friday at the Ventura County Court in California, according to Page Six. 
Britney Spears got out of the legal prison of a 13-year conservatorship in November 2021. And other celebrities that don't have control of their own money are following her example.
Bynes, 35, has been under a conservatorship with her mother, Lynn Organ, in control since August 2013. 
In September, Amanda Bynes' conservatorship was extended for another two years. The judge said she would remain under the care of the court. And under doctors' care until January 2023, but all legal details of the documents are sealed.
Bynes had also filed a capacity declaration which is required of California conservatorship cases. The updated records about a conservatee's mental and emotional state are completed by their physician, psychologist, or religious healing practitioner.