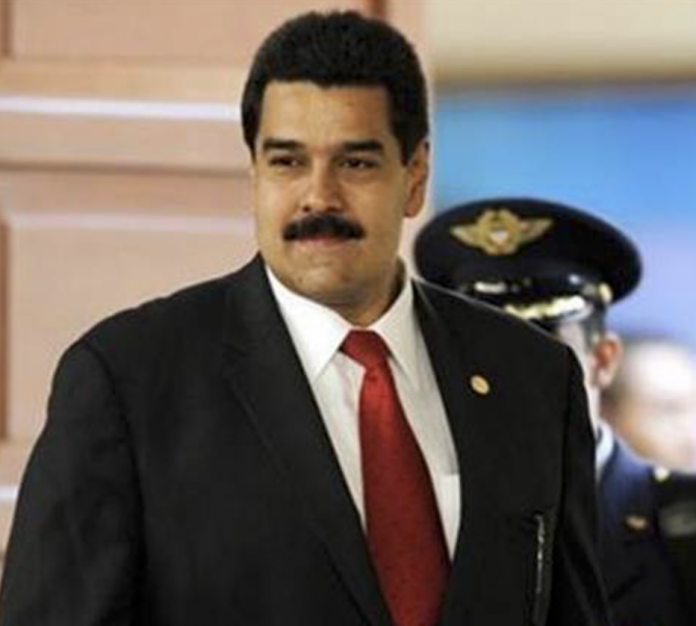 On Friday, Venezuelan President Nicolas Maduro expressed his willingness to meet with President Donald Trump, according to The Hill.
An Overview of Maduro's Remarks
Maduro shared the following statements during talks with reporters at the United Nations headquarters:
"I think it would be for the best. I am sure that if Donald Trump and I see each other face to face … I'm sure it would be for the best. I am willing."
Earlier this week, President Trump declared that he is "willing to meet with anybody." The commander-in-chief furthermore discussed flexibility and options as they pertain to Venezuela:
"All options are on the table, every one. The strong ones and the less than strong ones and you know what I mean by strong. Every option is on the table with respect to Venezuela."
Will the United States and Venezuela Convene?
At this time, there is no definitive answer as to whether or not President Trump and his Venezuelan counterpart will meet with one another. As a nation, Venezuela is dealing with their own issues.