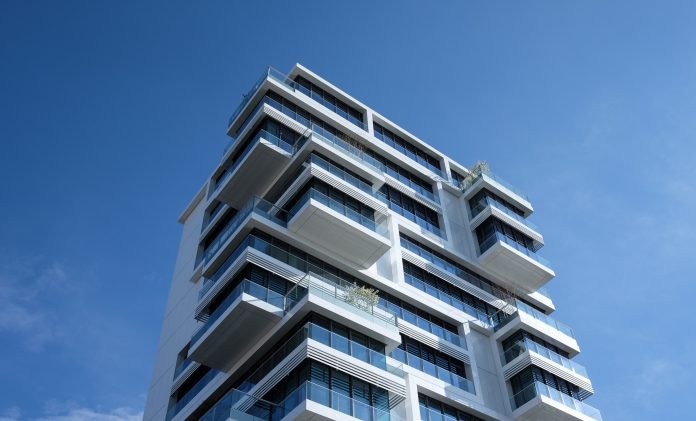 High Profile Real Estate Scam
A Vero Beach property developer, a condominium buyer and an attorney were sentenced to prison for their roles in a criminal conspiracy and for making false statements to a federally insured institution. Two of the men were ordered to forfeit approximately $290,000 in ill-gotten proceeds.
The co-conspirators are Eric Granitur, 60, a member of the Florida Bar and owner of Live Oak Title; George Heaton, 75, the seller and developer of the Vero Beach Hotel and Spa of West Palm Beach; and Stephen McKenzie, 46, of Melbourne, the condominium buyer.
Real Estate Closings Unknowingly Lead to Prison Term
Granitur conducted two real estate closings for the purchase of five condominiums at the Vero Beach Hotel and Spa. Over the course of the transaction, Heaton paid numerous incentives to McKenzie for the purchase of the condominiums. Specifically, Heaton agreed to pay the "cash-to-close" amount that the buyer McKenzie needed to bring to closing. Further, Heaton paid nearly $380,000 in additional cash after closing.
Granitur, as an escrow agent, needed to truthfully and accurately prepare and distribute a settlement statement to the financial institutions. The statement is known as the "HUD-1," and the financial institution reviews it prior to the real estate closing. The closing statement needed to accurately reflect, among other things, the sale price, the closing funds provided by the borrower and all of the seller's contributions.
As an escrow agent, Granitur was also responsible for receiving and holding in trust, in an escrow account, the mortgage loan proceeds from the financial institutions that financed the purchase of the condominium units. He was also responsible for disbursing the loan proceeds only after final approval by the financial institutions.
Details are Lynchpin
Granitur knowingly transmitted a false closing statement to a federally insured financial institution. The HUD-1 closing statements failed to truthfully disclose seller credits and incentives. Additionally, the closing statements failed to disclose that the seller was paying the buyer's "cash-to-close." The financial institutions relied upon the closing statement in authorizing the release of funds.
As a result of their transgressions, Granitur, Heaton and McKenzie will go to prison. Granitur received a sentence of 12 months and one day in prison, along with five years of supervised release. He also has to forfeit approximately $28,000. Heaton, who pleaded guilty and cooperated with the government, faces six months in prison and three years of supervised release, and will forfeit approximately $260,000.
McKenzie, who pleaded guilty and cooperated with the government, received a sentence of four months in prison along with three years of supervised release.