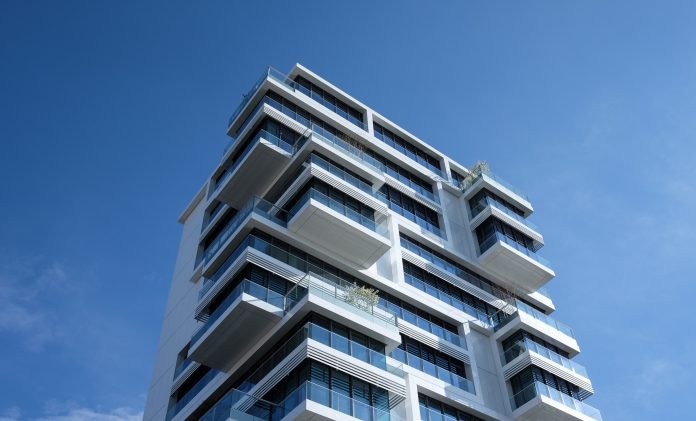 High Profile Real Estate Scam
A Vero Beach property developer, a condominium buyer and an attorney were sentenced to prison for their roles in a criminal conspiracy and for making false statements to a federally insured institution. Two of the men were ordered to forfeit approximately $290,000 in ill-gotten proceeds.
The co-conspirators are Eric Granitur, 60, a member of the Florida Bar and owner of Live Oak Title; George Heaton, 75, the seller and developer of the Vero Beach Hotel and Spa of West Palm Beach; and Stephen McKenzie, 46, of Melbourne, the condominium buyer.
Real Estate Closings Unknowingly Lead to Prison Term
Granitur conducted two real estate closings for the purchase of five condominiums at the Vero Beach Hotel and Spa. Over the course of the transaction, Heaton paid numerous incentives to McKenzie for the purchase of the condominiums. Specifically, Heaton agreed to pay the "cash-to-close" amount that the buyer McKenzie needed to bring to closing. Further, Heaton paid nearly $380,000 in additional cash after closing.