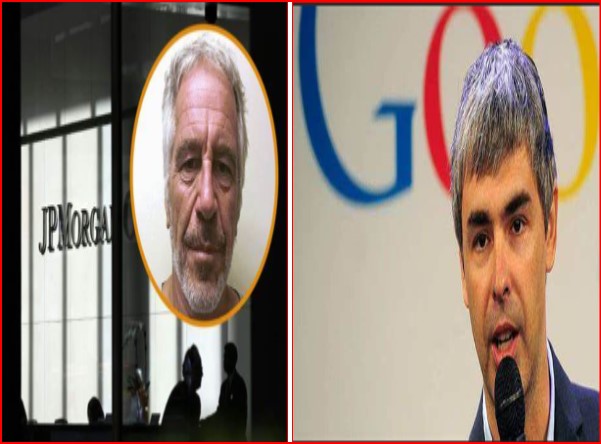 The U.S. Virgin Islands government says it's unable to locate Google co-founder Larry Page to serve him with a subpoena.
The December-filed lawsuit against JPMorgan Chase alleges they enabled Jeffrey Epstein's sex trafficking ring. And the Virgin Islands sued the world's largest bank claiming it knowingly facilitated Epstein's exploitation of women and minors.
Jeffrey Epstein's connections to a web of ultra-wealthy people is exposed in the bombshell lawsuit. 
The lawsuit argues that the bank "turned a blind eye to evidence of human trafficking over more than a decade because of Epstein's own financial footprint and because of the deals and clients that Epstein brought and promised to bring to the bank."
According to a new federal filing, the government tried to serve Page with a subpoena for documents at an address identified by an investigator. But it was not valid.
 The filing recounts that the Virgin Islands has been trying to subpoena the reclusive billionaire. And have been unable to locate him despite "good-faith attempts," which included "hiring an investigative firm to search public records databases."