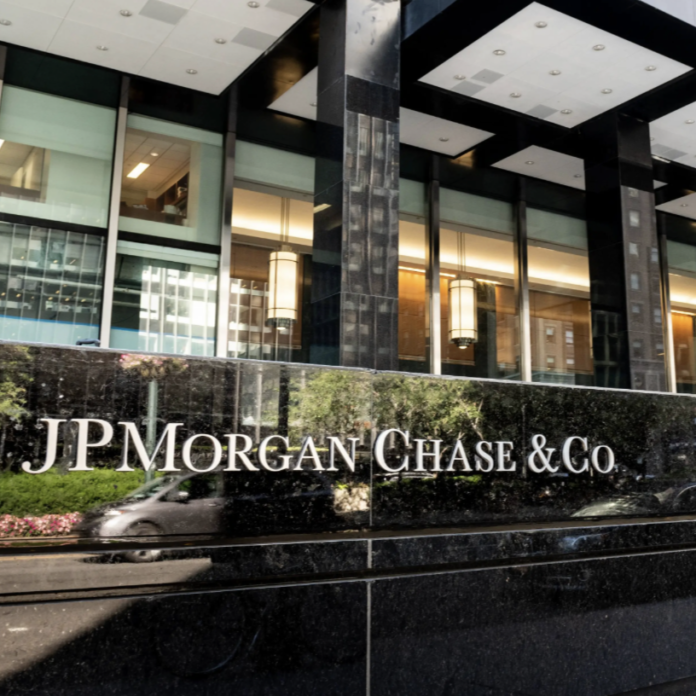 During convicted sex offender Jeffrey Epstein's time on earth, he raped and trafficked an untold number of underage girls and young women. Epstein's standing as a pedophile is also now well-known.
The unfortunate truth is the convicted sex offender could have been stopped well before he stained and ruined the lives of so many underage girls and young women.
However, Epstein surrounded himself with enablers, such as now-convicted child sex trafficker Ghislaine Maxwell, who did not stop him when they had ample chances to do so.
Now, a new lawsuit from the US Virgin Islands is accusing JPMorgan of being yet another of Epstein's enablers amid his human trafficking ring.
What to know about the lawsuit against JPMorgan
The attorney general of the Virgin Islands brings some disturbing claims against JPMorgan.
In the lawsuit, the investment bank stands accused of the following:
Not reporting Epstein's suspicious activities
Continuing to supply Epstein with services following his sex crime convictions
Breaching consumer laws, banking laws, and sex trafficking laws
Furthermore, the litigation accuses JPMorgan of intentionally hiding Epstein's different cash and wire transactions that indicated a criminal empire reliant on the sexual abuse of women and girls.