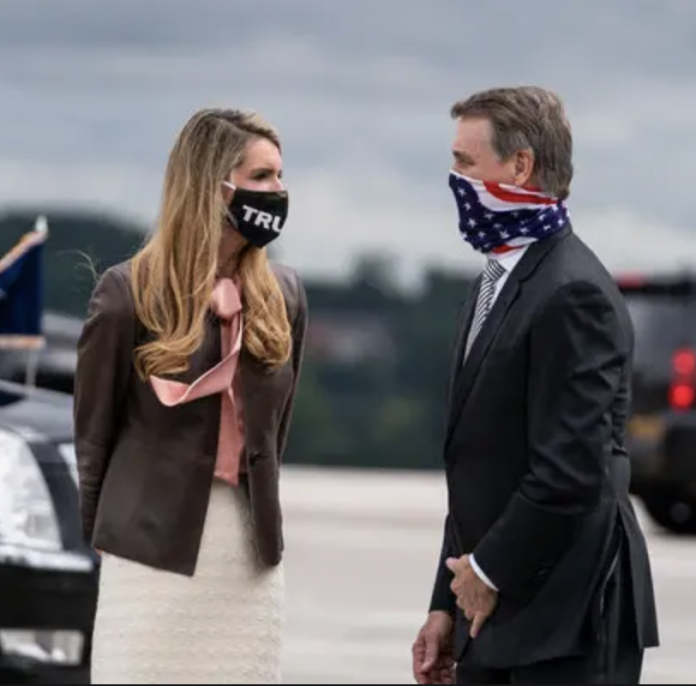 Similarly to the 2020 presidential race, the near future of the Senate is currently unknown. While President Trump and his legal representatives litigate the election, Georgia Republican Sens. David Perdue and Kelly Loeffler are currently campaigning in their run-offs.
Both Perdue and Loeffler are traveling across the Peach State to rally support and get Georgians to vote for them. Supporting both Republican senators are other GOP powerhouses like Vice President Mike Pence, Joni Ernst, and others.
However, despite very close poll numbers, Perdue and Loeffler do have some things going for them. One of those things is a new Harvard CAPS-Harris survey showing that most Americans want Republicans to keep control of the Senate.
Where most Americans stand on congressional government power
According to information from Harvard CAPS-Harris, 56% of U.S. voters would like Republicans to maintain control of the Senate. This would lead to a split Congress, seeing as Democrats currently have the majority in the House of Representatives. Only 44% expressed an interest in Democrats dominating the Senate.
Despite Democrats still keeping control of the House, they lost multiple seats to Republicans, hence greatly narrowing the left-wing majority. The ongoing Georgia Senate run-offs are close and will determine whether or not the Republicans keep or lose the Senate.
A high-stake race for the Senate majority
Both Sens. Loeffler and Perdue are campaigning beside each other to get out the GOP vote in Georgia. They've held a series of Defend the Majority rallies across the Peach State with various more to come.
In a series of new political ads, Perdue and Loeffler make the cases for why Georgians should vote for them. Aside from keeping the Senate red, both GOP senators are vowing to continue upholding conservative values, rebuild the economy, and beat COVID-19.
Meanwhile, left-wingers from across America are tossing millions of dollars into the campaigns of Democrats Jon Ossoff and Raphael Warnock. Certain leftists even flirted with the idea of illegally moving to Georgia just to vote in the run-off races.
Election Day for the Senate run-offs is on January 5, 2021. However, Georgia residents can start early voting on Monday, December 14, 2020.