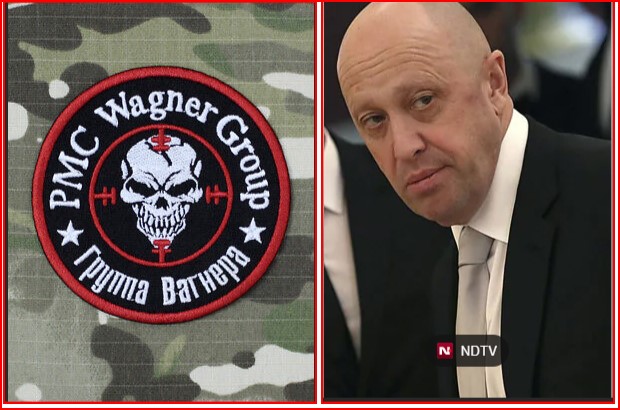 Yevgeny Prigozhin, the Wagner Group founder has gone to war with the Russian military leadership. The leader of the notorious private military company began flooding the internet with gruesome photos of dead Russian soldiers to drive his point home.
He has accused Russian Defense Minister Sergei Shoigu and Chief of the General Staff Valery Gerasimov of deliberately choking off their ammunition supply, leading to the deaths of Wagner fighters in Ukraine.
Prigozhin's outrage is rapidly spreading throughout the ranks of pro-war military bloggers. The bloggers have been supporters of Putin's war. And bolstered his public support in 2022.
The public feud between Wagner and the Russian military command is threatening to overshadow the "everything is going according to plan and we're all united" message Putin wants to send ahead of the one-year anniversary of the full-scale invasion of Ukraine.
While Putin took was onstage at Moscow's Luzhniki Stadium for his massive pro-war rally Wagner supporters flooded the chat of an online live stream of the event. They sent angry messages demanding the military "give ammunition to Wagner!"