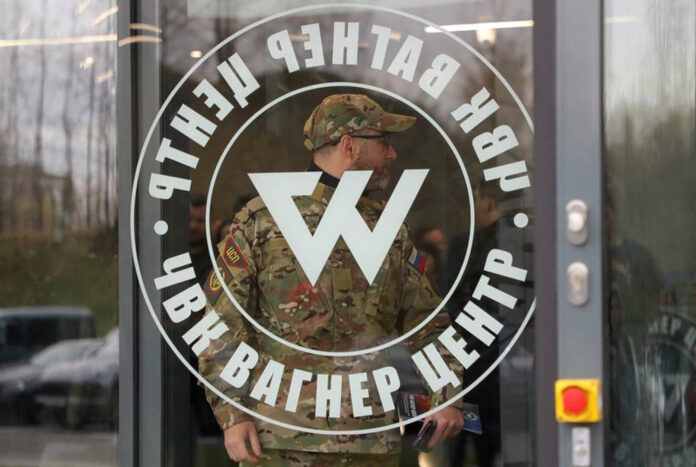 A headquarters of Russia's mercenary Wagner group has been struck in the Luhansk Oblast region. According to Ukrainian officials, losses were significant.
The Wagner group is known to be brutal. And they have been known to recruit their soldiers from prisons. 
 The private military contractor with close ties to Russian President Vladimir Putin often operates beyond the law. Many of the human rights abuse cases Ukraine has reported involve the group according to CNN.
The Wagner group is being heavily targeted by Ukraine. The Luhansk Oblast is in eastern Ukraine within a breakaway region (2014–2022). And it was annexed by Russia in 2022 after its invasion of Ukraine. 
Wagner group hit in multiple locations
Governor-in-exile of Luhansk, Serhiy Haidai claims that Ukrainian forces stormed a hotel used by Wagner as a strategic operations center. The base was in Russian-occupied Kadiivka, Luhansk. 
Haidai said the group suffered severe losses in the attack. And with the lack of available medical care in the area, more casualties are expected.