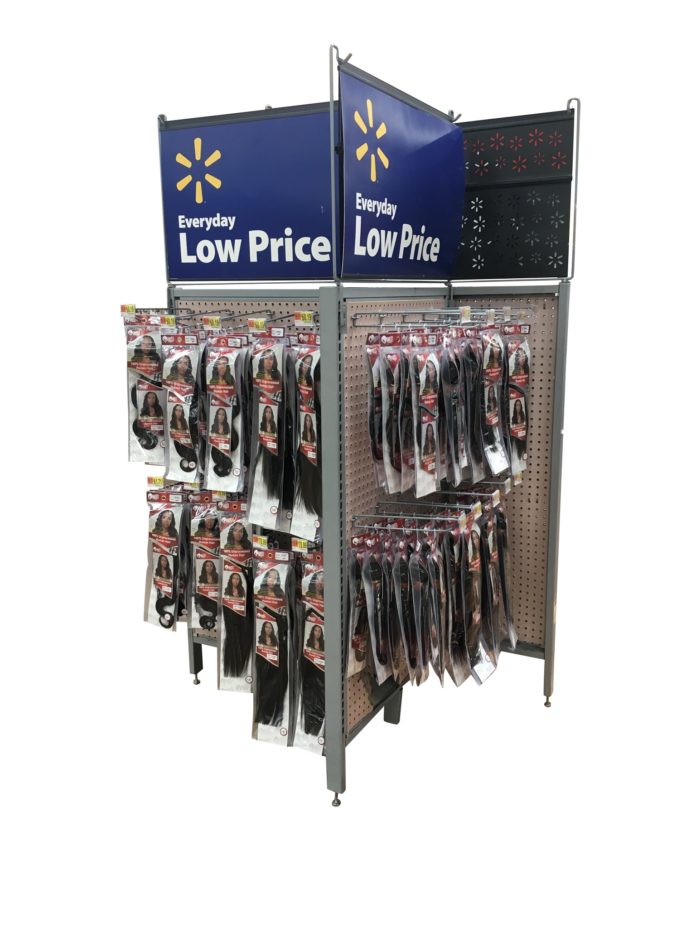 Renowned Retailer Walmart has announced that it is proudly offering top quality luxury hair extension services by Hair 911 in a number of its stores across the nation. The a announcement was made as a result of a powerful partnership between Hair 911 Inc. and Walmart. These 100% authentic human hair extensions in a number of its stores across the major states in the US and they are the best hair emergency solution, especially for women.
"We specialize in 100% Authentic Human Hair Extensions and we are offering a wide range of straight and curly styles for our clients." Said the representative of Hair 911. "Not only are these extensions available on our online store but now, they will also be available on selected stores of Walmart across the US." The representative added.
Hair 911 Inc., that was established a few years ago as a local hair extensions company in Atlanta, Georgia, and has managed to become a nationwide retail, wholesale and distribution business. In the first phase of this partnership between the luxury line and Walmart, the extensions will be available on several stores located in Georgia, Illinois and Texas. However, other states will be covered in the near future due to the increasing demand of these extensions throughout the country. In addition, Hair 911's products are also available online on Walmart.com, Amazon, Groupon and the website of Hair 911. Most of the consumers were not aware with the fact that Walmart had human hair extensions available in their stores and this will be a great news for them.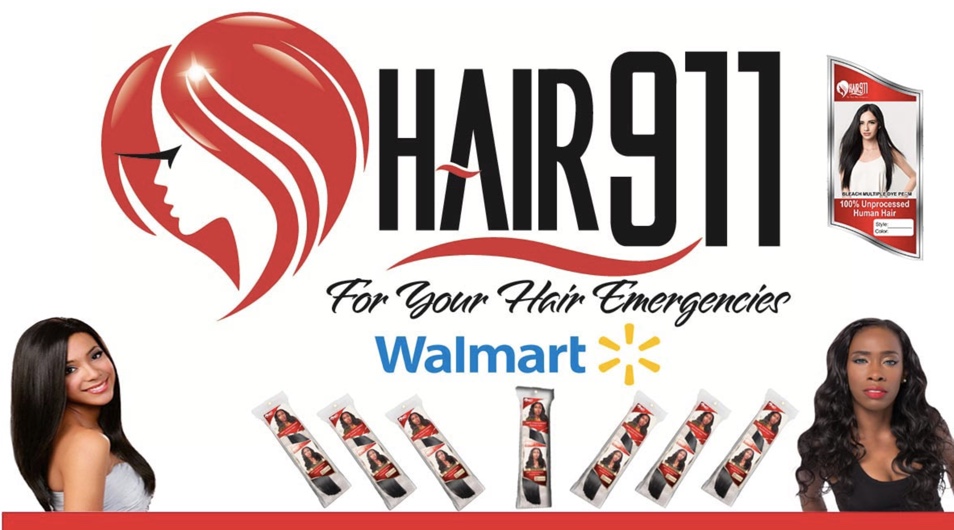 The 100% authentic unprocessed Human Hair Extensions offered by Hair 911 come in a variety of styles. These include Peruvian, Malaysian and Indian Lace Frontals, and Closures, etc. United States has seen an increasing demand in this area and the nationwide country is prepared to fulfill these increasing demands with pride. The clients of Hair 911 include some of the leading salons across the country as well as individuals.
Moreover, the company has an overwhelming social media presence and the clients as well as consumers have shared phenomenal feedback and testimonials about their experience with Hair 911.