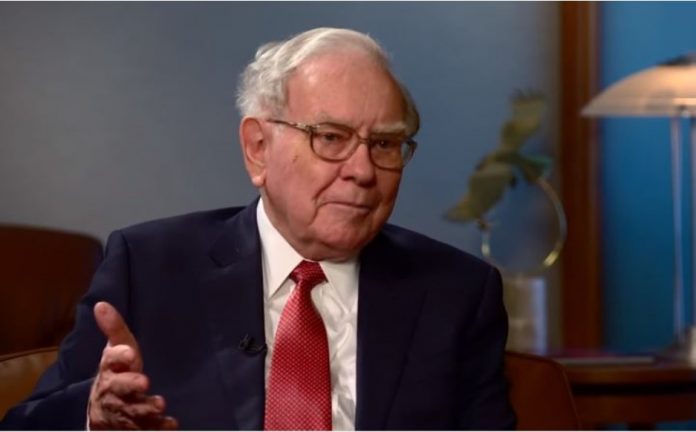 Warren Buffett and his conglomerate Berkshire Hathaway likely scored a 70% or $1.7 billion profit on its General Motors (NYSE: GM) bet in less than four months.
Berkshire Hathaway acquired 10 million GM shares worth around $260 million in 2012 when the European financial crisis, which negatively impacted American automakers.
Over the years, Buffett increased his company's stock holdings in GM. As of September 30 last year, its stake in the automaker climbed to 80 million shares with an approximate value of  $2.4 billion.
GM's stock price has been rising steadily–from $29.79 per share on September 1 to $51.87 per share on January 14.
Based on the stock's current trading price, Berkshire Hathaway's stake in GM is now worth around $4.1 billion. Assuming that Buffett kept the stock holding as is, then Berkshire Hathaway already made $1.7 billion in profits in just four months.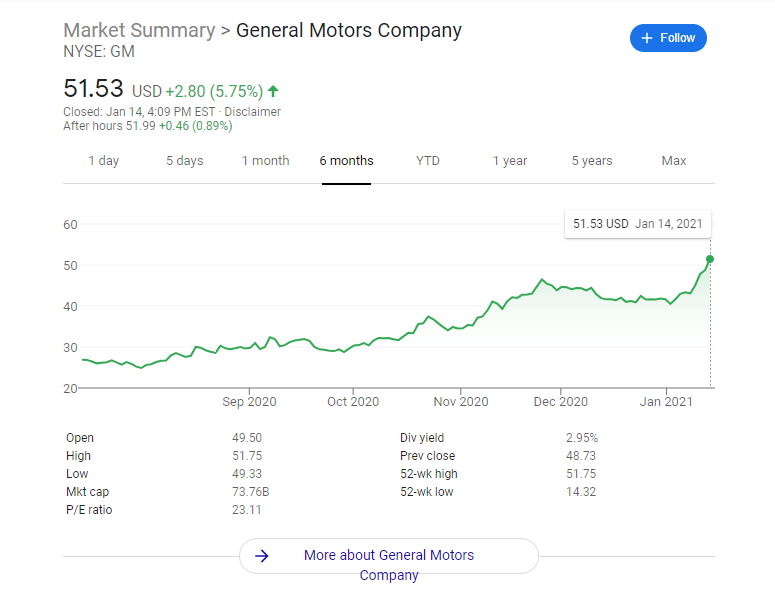 GM has been in business for over 100 years. It has experienced and witnessed all key economic downturns and upturns. The automaker managed to survive World War 1, World War 2, Great Depression, Great Recession to the current economic crisis due to the global COVID 19 pandemic.