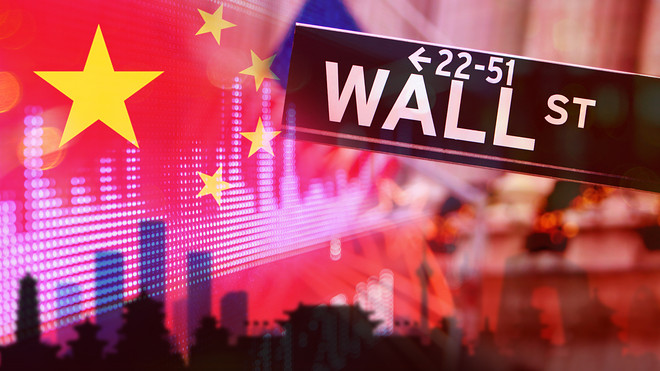 Earlier this week President Donald Trump tweeted a leaked video of Chinese professor Di Dongsheng, vice dean of the School of International Relations at Renmin University, touting his country's relationship with Wall Street and the Washington political establishment. The video has been banned in China.
While talking to a large Chinese audience, the professor explained, "Trump has been saying that Biden's son has some sort of global foundation. Have you noticed that? Who helped him (Biden's son) build the foundations? Got it? There are a lot of deals in these."
Although the unnamed professor did add that this is merely based on his 'limited' professional experience, the claims laid forth in the video are still chilling.
How deep are China's relationship with Wall Street and the U.S. political elite go?
Further, what does this mean for U.S.-Chinese relations during the incoming Biden administration? Biden has been quick to draw a line in the sand on China, claiming he will do what's best for American interests.